April Issue Distribution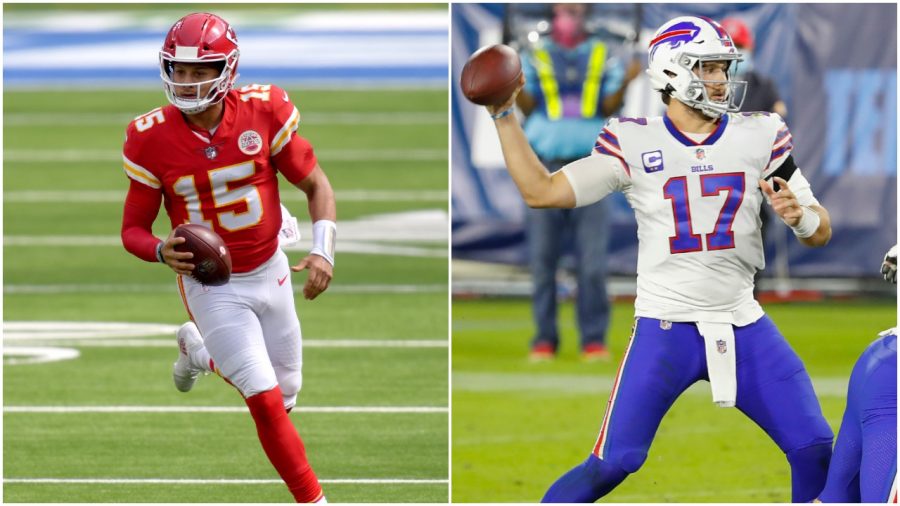 This year has been a wild one for all sports, especially football.  The entire preseason training process was derailed by COVID-19, with no organized team activities or preseason...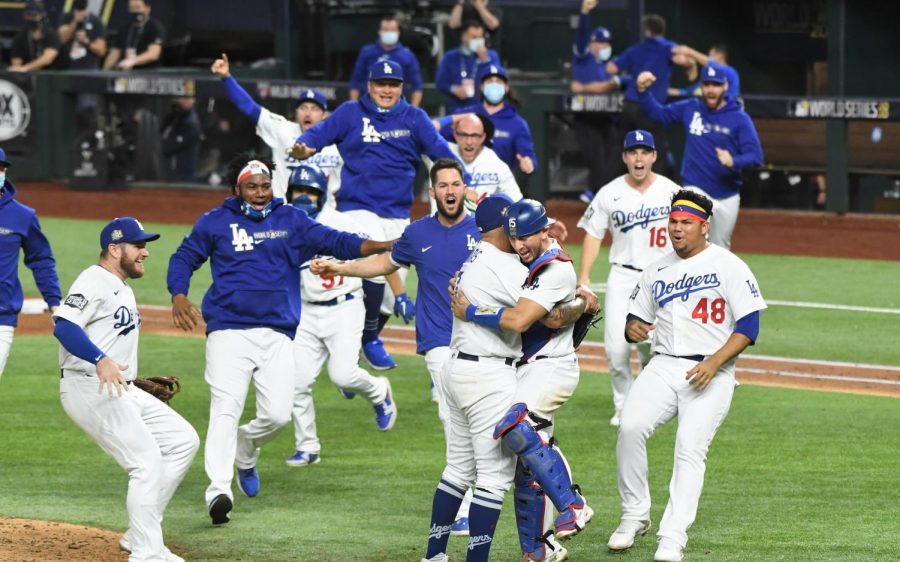 In the blink of an eye, the MLB season and World Series are over, upsetting baseball fans across the world.  However, the 2020 World Series was a thriller, and it couldn't...