February Issue General Meeting
February Issue General Meeting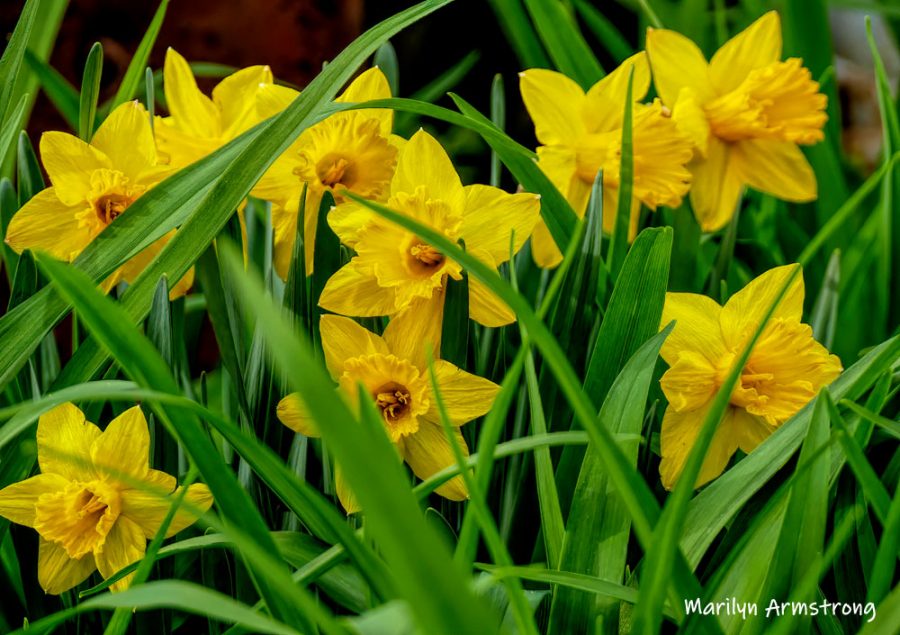 Karen Kohama, Contributing Writer
April 17, 2019
Whether we like it or not, spring is here.  The days of excuses to stay home from school are over—that's right, no more snow days.  As the days get longer and warmer, the birds and plants are slowly...
Following the trail of candidates in the 2020 Dem race
April 17, 2019
As the 2020 election nears, Democratic voters have a great variety of issues and candidates to consider when making their decision about who they will...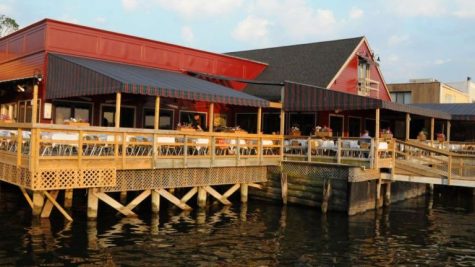 Restaurants with yummy eats and even tastier water views
April 17, 2019
Spring has arrived here in Port, and many townies are now reaping the benefits of what good weather has to offer. Some choose to walk in the parks...
"Mamba Mentality" lives on after Kobe passes
February 14, 2020
Kobe Bryant.  A name that can be recognized by anyone, whether it is as an incredible basketball player, a great father, or a kid yelling "Kobe!" while throwing trash into a trash can.  His legacy...
Bowling creates momentum for next season
February 14, 2020
The boys and girls bowling teams are both wrapping up incredible seasons.  Both teams had winning records, and the girls team was undefeated.  A great deal of hard work led to this success.  Practicing...
Girls basketball continues to dominate the court
February 14, 2020
The Girls Varsity Basketball team is enjoying a well-played season thus far.  Their overall record is 9-8, and the girls are hoping to finish strong in their last two games of the season against Hicksville...