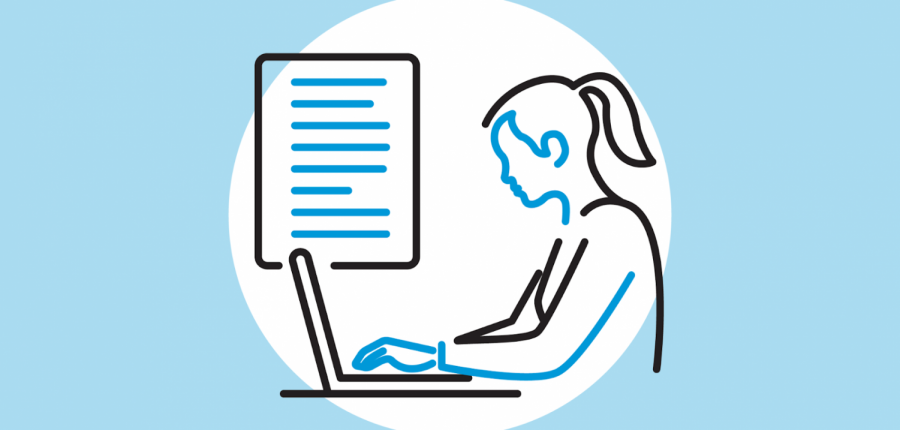 As we near the end of the school year, finals season begins.  However, this year's testing looks a little different due to Covid-19 testing modifications.   With the AP tests starting in early...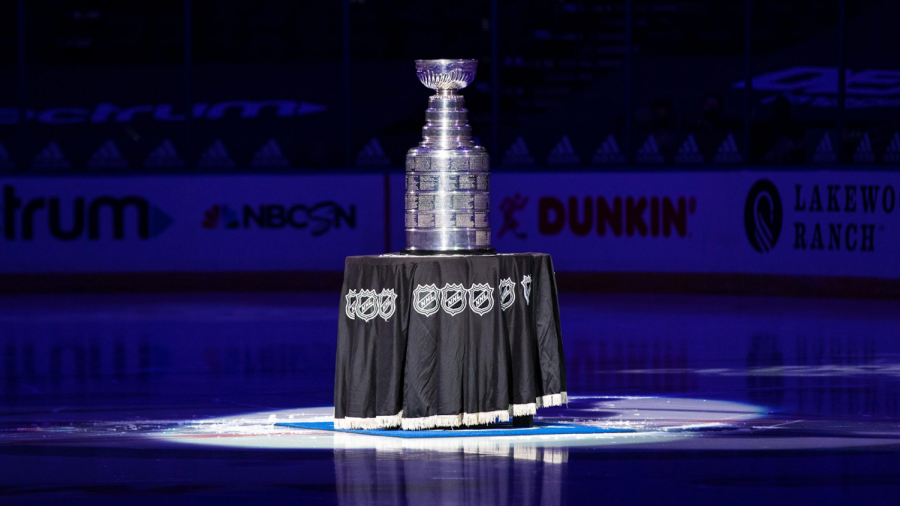 With the NHL season coming to an end, every team is fighting for a playoff position.   There are four divisions this year: East, North, Central, and West.  Each team plays...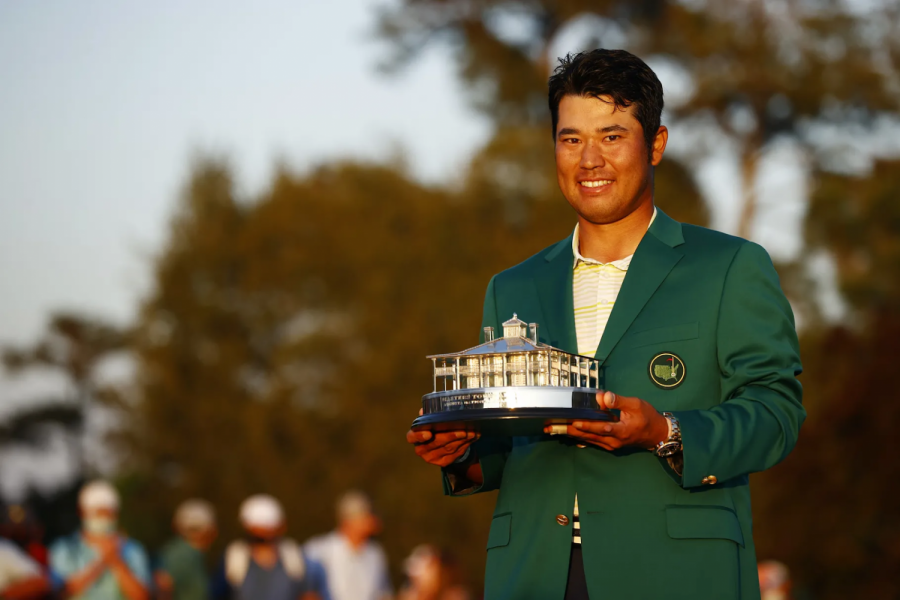 On April 11, Hideki Matsuyama won the 85th Masters Tournament at Augusta National Golf Course in Georgia.  He was the first Japanese-born player to win a major tournament...

Loading ...