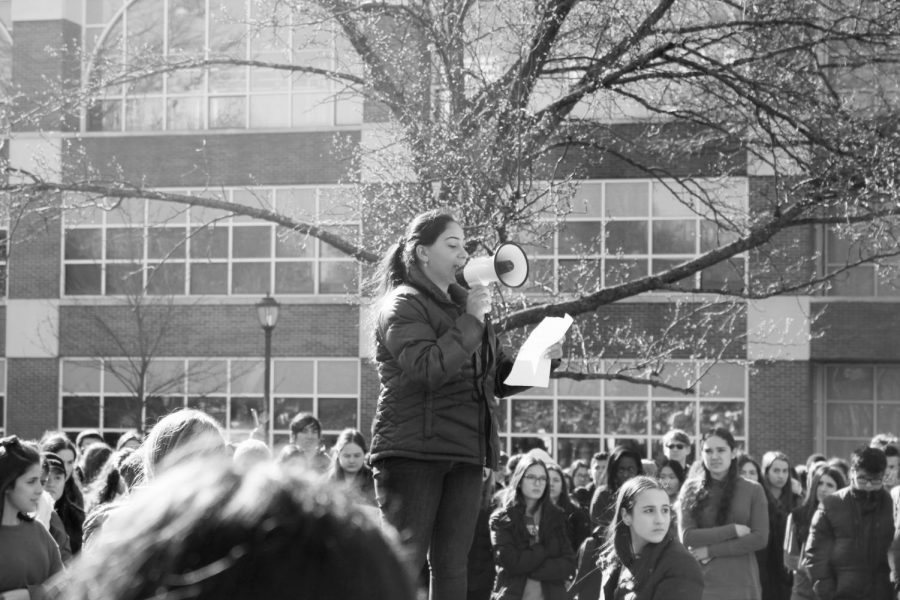 On Feb. 14, seventeen students and teachers from Parkland, Florida had their lives abruptly taken away when a shooter opened fire in the hallways of Marjory Stoneman Douglas High School.  This devastating event has once again heightened the nationwide argument regarding stricter gun control laws and has compelled many people to take action.  Students fro...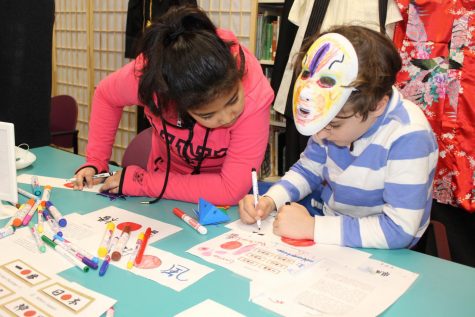 Gaby Chu, Staff Writer
March 23, 2018
During the week of Feb. 22, Manorhaven Elementary School held its 28th annual cultural studies week.  Each year, the school focuses on a different country, teaching the students about the culture and...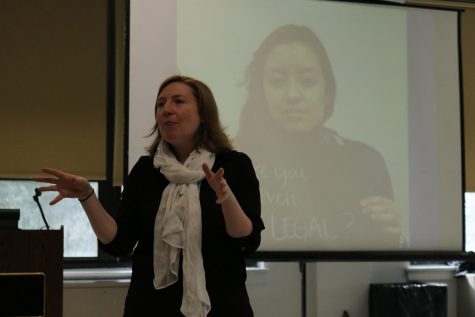 Lindsey Smith and Leah Doubert
March 23, 2018
Schreiber recently held an assembly to educate students about the impact of hate symbols on others around them.  The assemblies were held for sophomores on Feb. 27, juniors on Feb. 28, seniors on March...
March 23, 2018
On Jan. 28, the Bow Tie Cinemas of Port Washington was officially shut down.  Students couldn't help but notice the empty display boxes stripped of...
March 23, 2018
On Mar. 6, science and math research students Schreiber's annual research competition, Schreiber Fair. Sophomore and junior researchers presented their...
March 23, 2018
On Apr. 28, Residents Forward, formerly known as Residents for a More Beautiful Port Washington, is hosting their first annual Youth Climate Summit, the...
Eminem revives his image with the release of his new album
December 22, 2017
Eminem just released Revival, his ninth studio album. The album, which contains nineteen original tracks, was produced by Aftermath Entertainment, Shady...
Lucasfilm aims for the stars with Star Wars: The Last Jedi
December 22, 2017
On Dec. 15, the latest Star Wars film, The Last Jedi, came out in theaters.  It's been just under two years since The Force Awakens, the first movie...
Highlighted Artist: Michael Bublé
December 22, 2017
Michael Bublé is a Canadian pop singer with a deep, sonorous voice.  Bublé sings with many different styles, which include pop, jazz, show tune, swing,...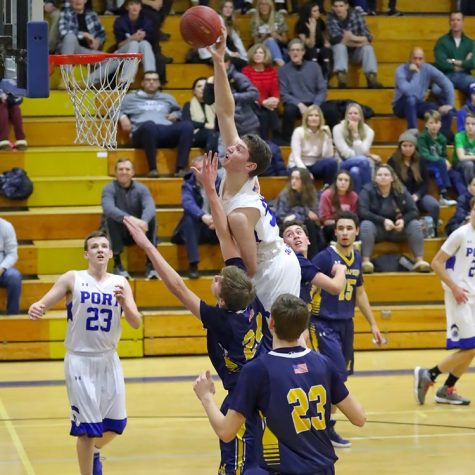 Boys basketball shoots high this winter
December 22, 2017
The Port Washington boys' varsity basketball team is off to a roller-coaster start to begin the 2017-2018 winter season.  The Vikings began their season with three straight losses, but have now worked...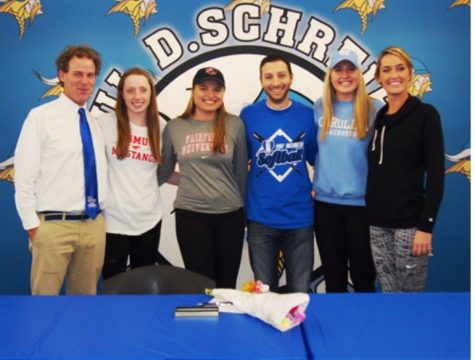 Schreiber athletic commits have eyes set on college
December 22, 2017
Many students in Schreiber have already made a huge commitment: playing a sport in college.  Seniors Ashlynn Gallagher, Caroline McCarthy, Rebecca Rosen, and Jack Stolper, as well as sophomore Alexander...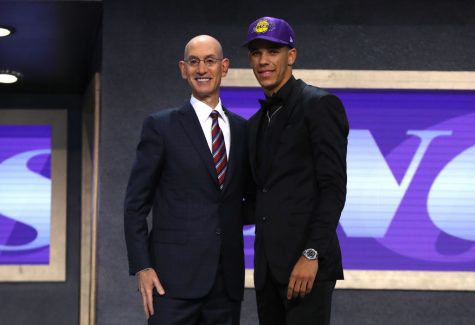 Ball or fall? Ball family attracts national news
December 22, 2017
20-year old basketball star Lonzo Ball made a name for himself when he played for the UCLA Bruins last year. Now, he plays for the Los Angeles Lakers. While Lonzo remains a notable player, it's actually...