February 15, 2019
On Thursday Feb. 28 through March 3, the Schreiber Theatre Company will be putting on their rendition of the musical Chicago. The Broadway musical has won many of awards for its dancing and well-known...
Sophie Roth, Contributing Writer
February 15, 2019
In the past few years, the Ed Foundation has created a Junior Board in order to form a relationship with high school students.  With adult members of the Foundation helping the students to raise awareness...
Avery Siflin, Staff Writer
February 15, 2019
On the night of Jan. 27, all of Hollywood's hidden gems in the film and television industries were uncovered and recognized at the 25th Annual Screen Actors Guild (SAG)...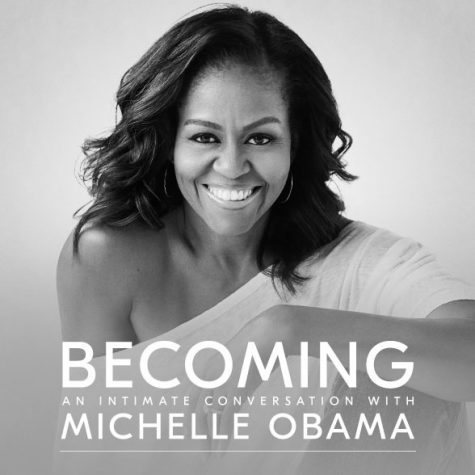 Michelle Obama's inspiring tour hits the road in 2019
January 18, 2019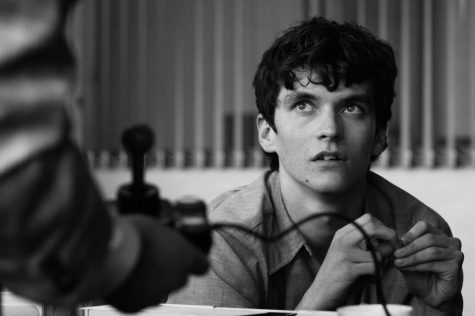 Black Mirror's new movie will have you hanging on the edge of your seat
January 18, 2019
Post Malone brings back his "rockstar" with sold out concert
January 18, 2019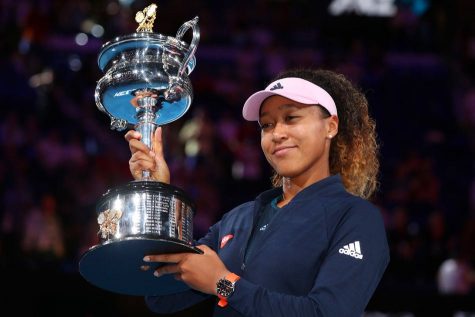 Djokovic, Osaka bring home Australian Open titles
February 15, 2019
The Australian Open, one of four grand slams that occurs every year, is one of the biggest tennis tournaments in the world.  The best tennis players come from around the world to compete in Melbourne,...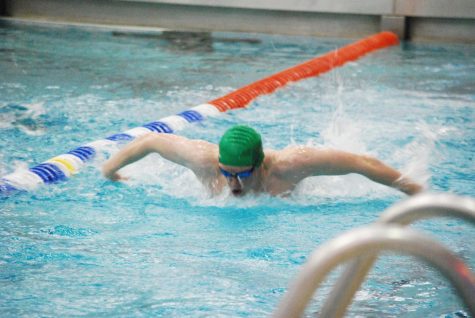 Counties prove to be successful for boys swimming
February 15, 2019
For a select few Schreiber students, the start of the winter season marked the start of having to wake up at five in the morning and head into the freezing pool. Swim season is underway for the boys, with...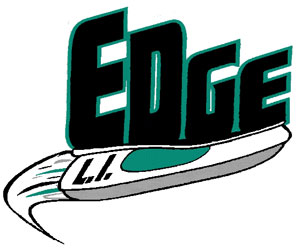 How should student-athletes balance club and school sports?
February 15, 2019
The life of a student athlete is hectic and stressful.  Student athletes put in hours upon hours each day not only into their sports, but also into their school work.  With monotonous seasons filled...