Susana Keiserman, Contributing Writer
December 20, 2019
Business is the most popular college major in the United States with 26 percent of students studying it. This demonstrates the obvious interest that young people have in the world of business. However,...
Peter Dimopolous, Staff Writer
December 20, 2019
'Tis the holiday season, and folks all around Port Washington are preparing in every way they know how. The windows are garlanded, the trees decorated, and the students anxious, checking down every...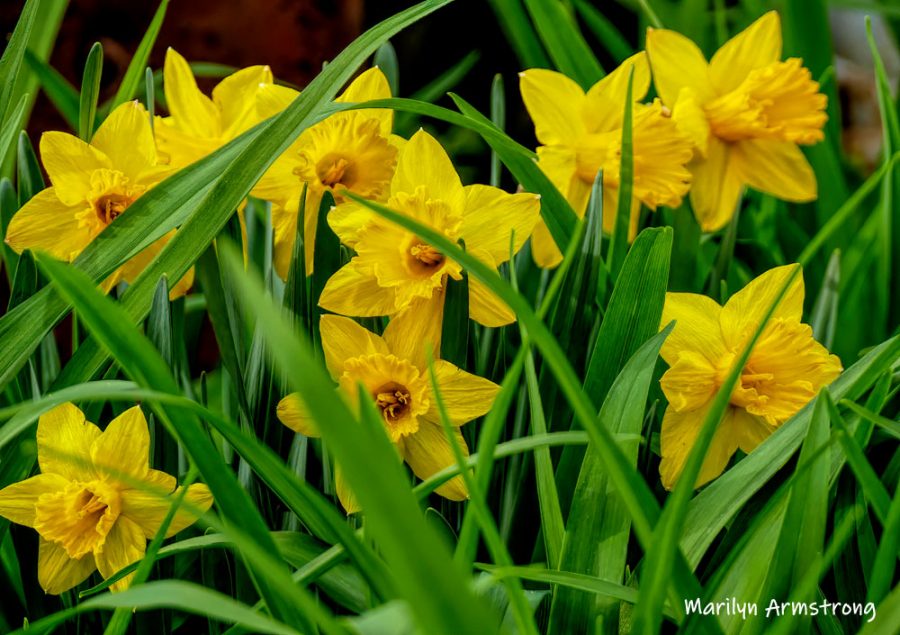 Karen Kohama, Contributing Writer
April 17, 2019
Whether we like it or not, spring is here.  The days of excuses to stay home from school are over—that's right, no more snow days.  As the days get longer and warmer, the birds and plants are slowly...
Following the trail of candidates in the 2020 Dem race
April 17, 2019
As the 2020 election nears, Democratic voters have a great variety of issues and candidates to consider when making their decision about who they will...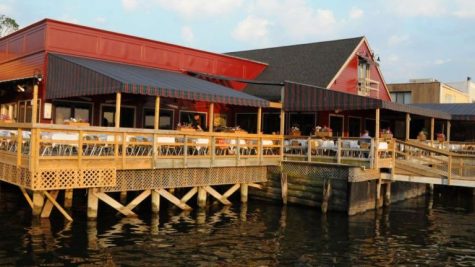 Restaurants with yummy eats and even tastier water views
April 17, 2019
Spring has arrived here in Port, and many townies are now reaping the benefits of what good weather has to offer. Some choose to walk in the parks...
Boys and girls rolling to county championship
December 20, 2019
The Boys and Girls Bowling Team kicked off their 2020 season in late November. Both teams started their season off strong, each achieving a victory against Manhasset High School. The boys varsity team...
Girls gymnastics tumbles head first into a successful season
December 20, 2019
The Schreiber gymnastics season has yet to start, but the team is hard at work preparing for their first match on Dec. 17 against Great Neck North.  After a decent season last year in which the team went...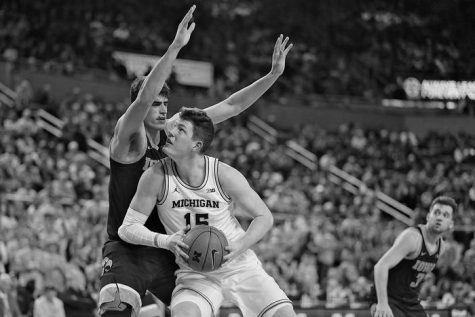 College basketball is back and fans are beyond thrilled
December 20, 2019
Between the months of April and November, every college basketball fan feels unrivaled enthusiasm for the new season.  For many fans, the season officially starts when the preseason AP Poll comes out...