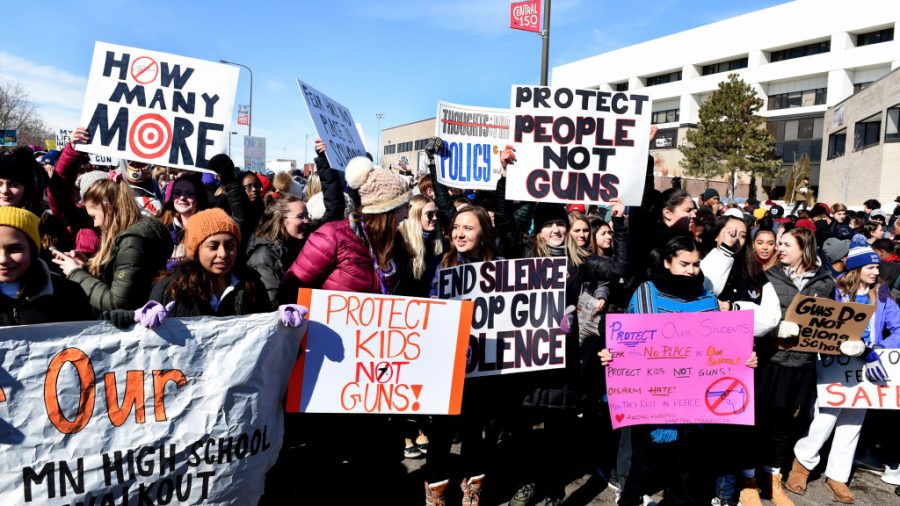 Throughout the past few years, the definition of the word "safe" has been thrown into question.  Differences between safety and relative safety is now a common concern.  Through these challenging...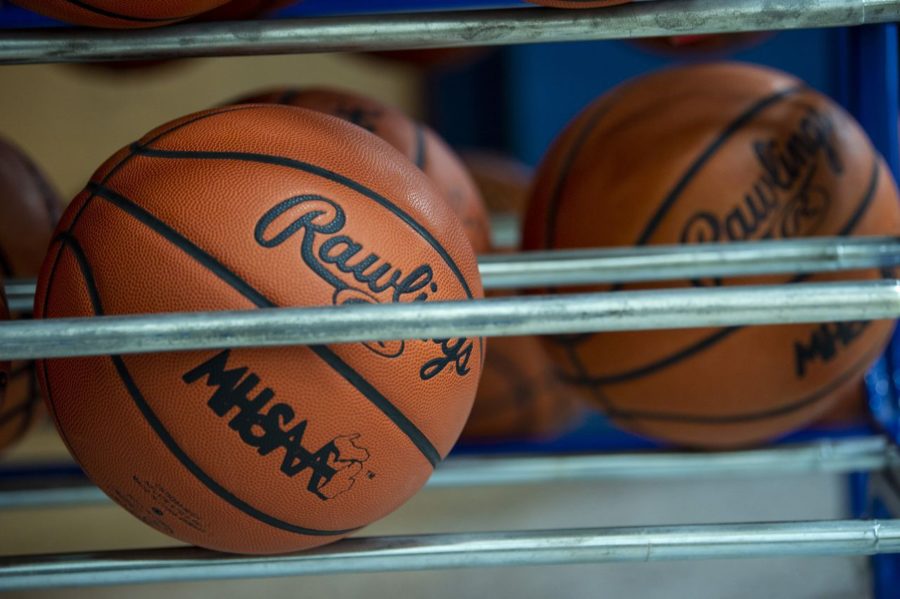 The NBA season came to a close with the Golden State Warriors winning the Larry O'Brien trophy in June. Once the celebrations ended, the Warriors and the NBA's 29 other...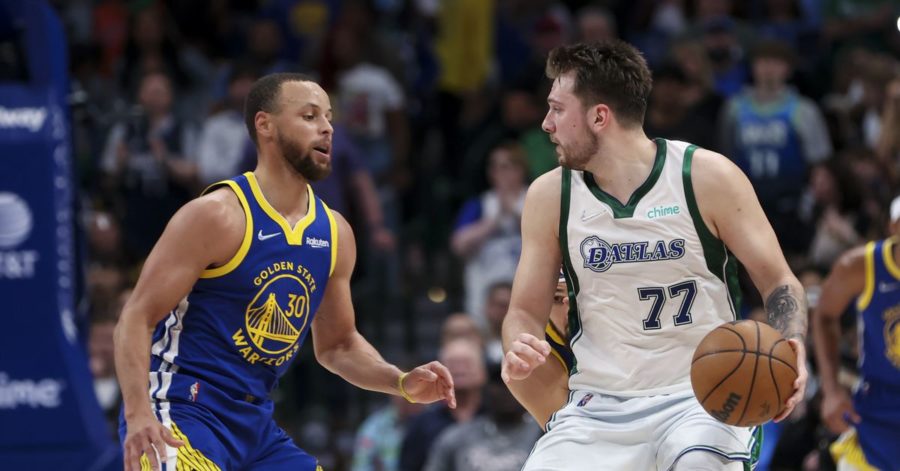 On May 29, the NBA Conference Finals came to a close, setting up an NBA Finals matchup between the Golden State Warriors of the Western Conference and the Boston Celtics of...

Loading ...