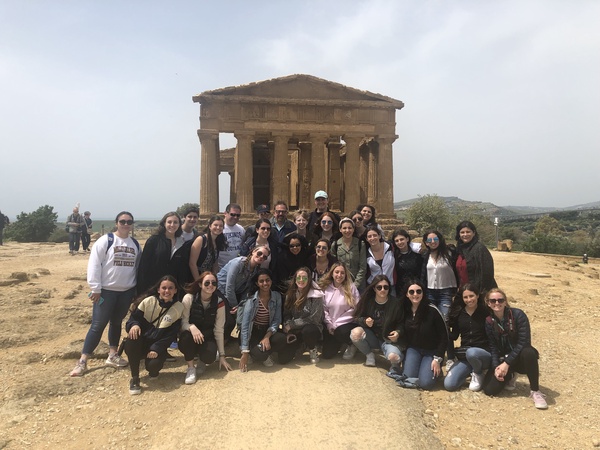 Leah Doubert, Opinions Editor
May 23, 2019
Over the recent April vacation, 27 Schreiber students participated in the Language Other Than English Department's (LOTE) annual trip to a foreign country.  This year, the students were fortunate enough...
Autumn Moon, News Editor
May 23, 2019
On May 19, Alper's True Value Hardware store held its 11th annual Karmacue festival in Port Washington. The event was located along main street from 12 p.m. until 4:30 p.m., and included a variety...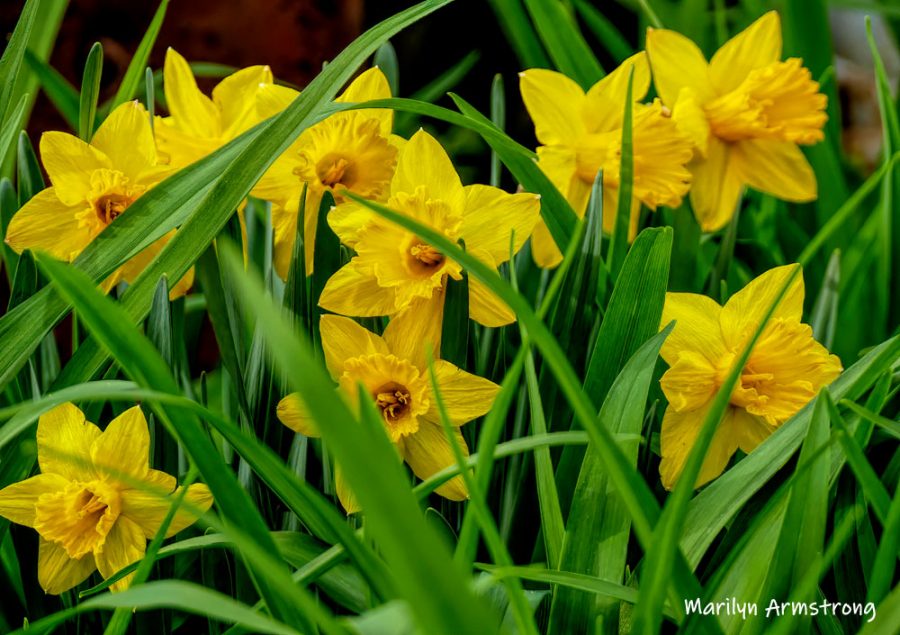 Karen Kohama, Contributing Writer
April 17, 2019
Whether we like it or not, spring is here.  The days of excuses to stay home from school are over—that's right, no more snow days.  As the days get longer and warmer, the birds and plants are slowly...
Following the trail of candidates in the 2020 Dem race
April 17, 2019
As the 2020 election nears, Democratic voters have a great variety of issues and candidates to consider when making their decision about who they will...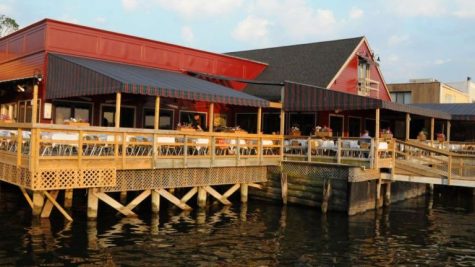 Restaurants with yummy eats and even tastier water views
April 17, 2019
Spring has arrived here in Port, and many townies are now reaping the benefits of what good weather has to offer. Some choose to walk in the parks...