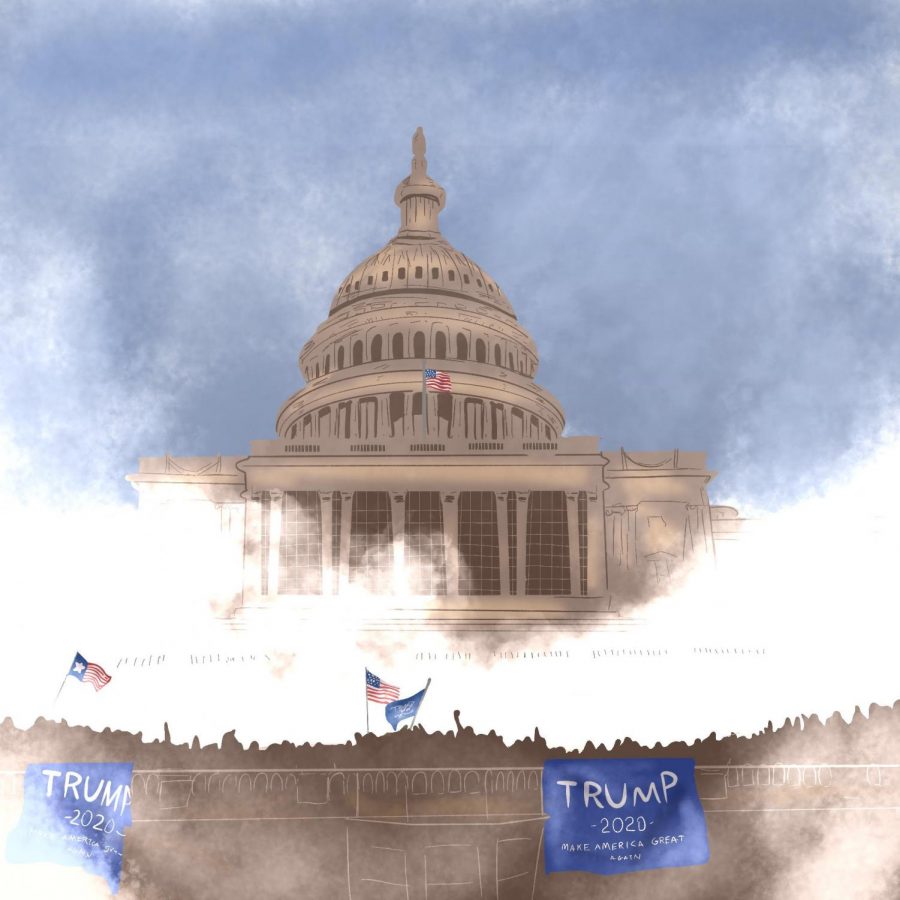 What was supposed to be a protest by Trump supporters voicing their opinions regarding the presidential election, turned into a violent, armed...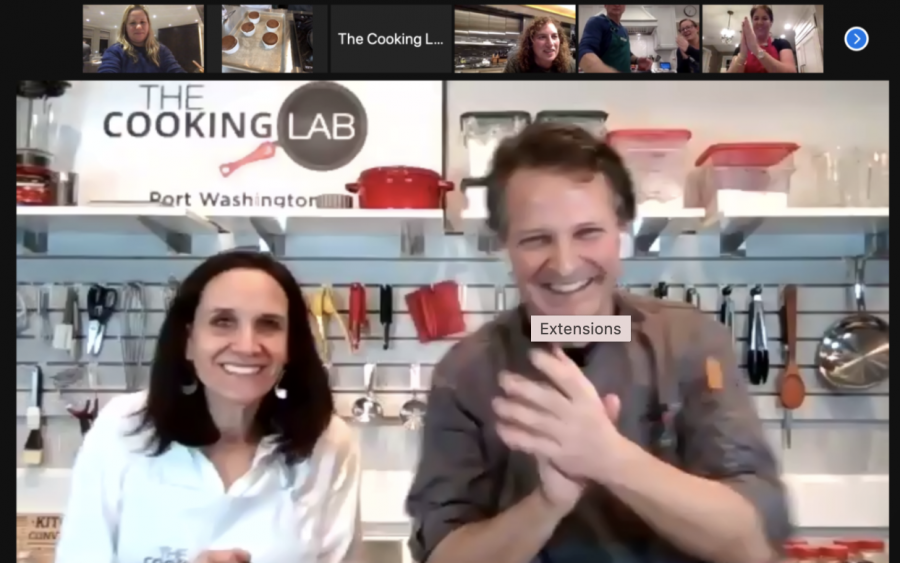 Teaming up with The Cooking Lab, a local business owned by Michelle Capobianco and Matt Lanfant, the Ed. Foundation held a Zoom cooking class in which participants were taught how  to prepare a dinner...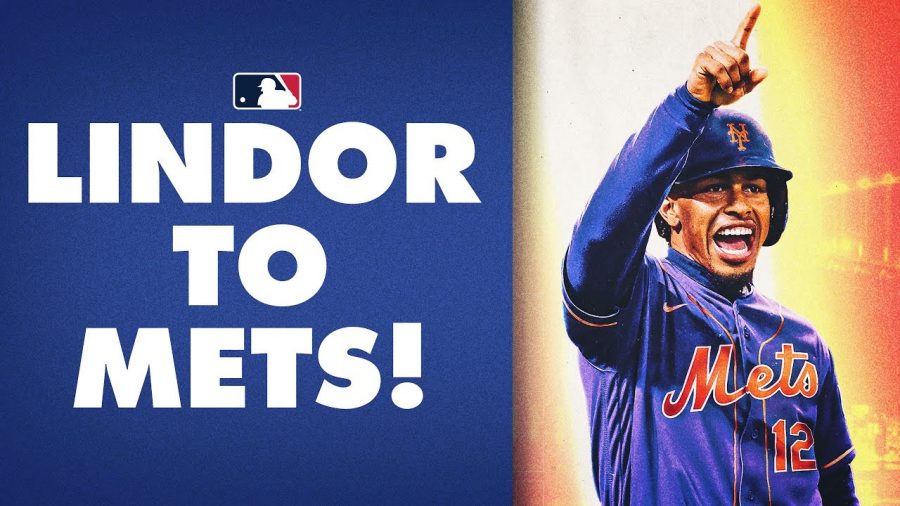 As  this upcoming baseball season approaches, there is a different energy surrounding the New York Mets.  Ever since their World Series appearance in 2015, the Mets have...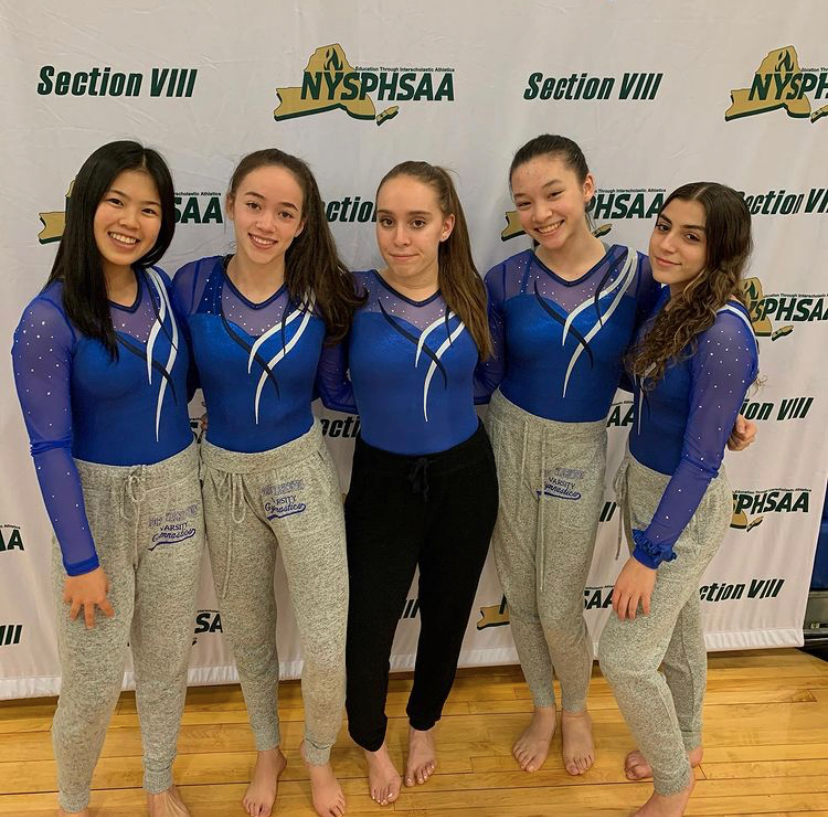 COVID-19 has delayed Schreiber sports, but the Schreiber gymnastics team is ready to fight through any obstacles that come its way.  This year's team is coached by Mr....