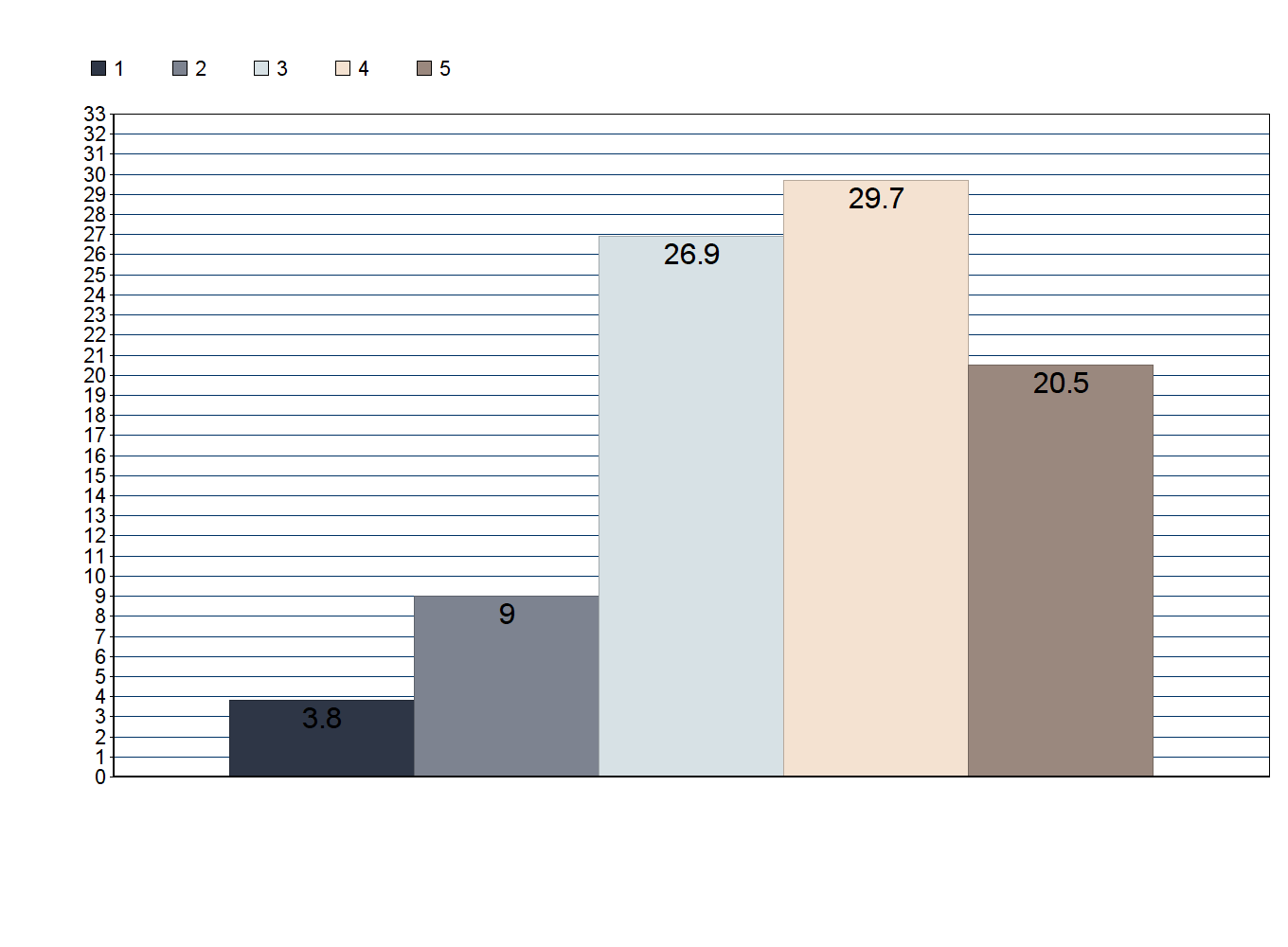 Sexual assault often stays behind closed doors, literally and figuratively. It makes people uncomfortable, so when it's brought up, the discussion doesn't last for long. For this precise reason, it deserves attention. Since April is Sexual Assault Awareness and Prevention Month, the time for discussion is now. The Rape, Abuse & Incest...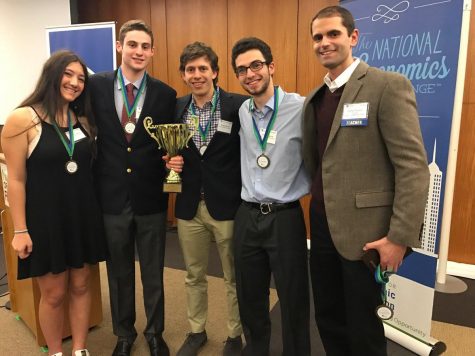 Aaron Gindi, Staff Writer
Over the past six years, Schreiber has sent teams to compete in the National Economics Challenge, and in their first year, 2012, they took home the state title.  This year, two of Schreiber's teams...
May 18, 2017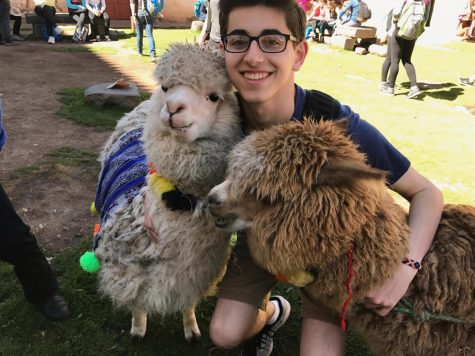 Sophie Lampl, Contributing Writer
Over spring break, a group of juniors and seniors embarked on their journey to Peru.  The trip included 24 students and 4 chaperones, Mrs. Korba-Rapp, Mrs. Evelin Joseph, Jeanne Osias and Mr. Brian Rapp....
May 18, 2017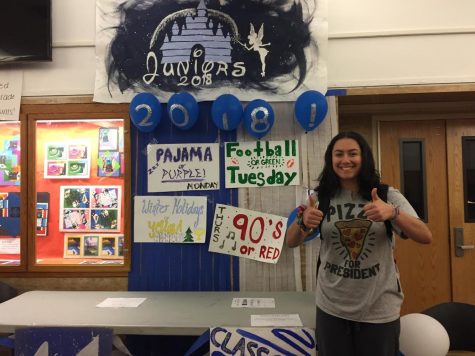 The battle of the classes ignites school spirit: Spirit Week promotes friendly competition among the classes
May 18, 2017
Spirit Week at Schreiber brings five days of excitement to students and staff.  This long standing springtime Schreiber tradition allows students and...
STEM Night promotes early STEM education: Kids Need Enrichment organizes a science event at Manorhaven
May 18, 2017
With science, technology, engineering, and math becoming more prevalent in today's society, many school districts, including Port Washington, have been...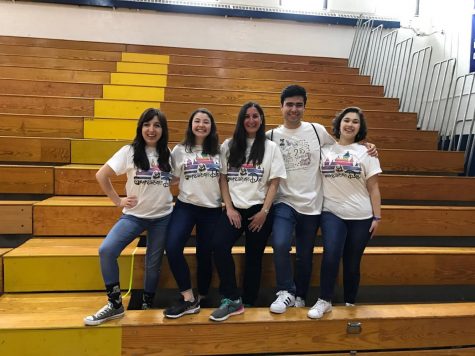 25th annual Shakespeare Day shakes things up: Students and faculty gather to celebrate the works of William Shakespeare
May 18, 2017
On Friday, April 21, students gathered to celebrate the 25th annual Shakespeare Day at Schreiber. Shakespeare Day, which is usually celebrated around the...
View All »
Eli Lefcowitz, Editor-in-Chief
Father John Misty doesn't put on your typical rock concert. Don't expect much heavy bass, electric guitar, or a mosh pit. While many use music as an escape from the difficulties of daily life, ...
May 22, 2017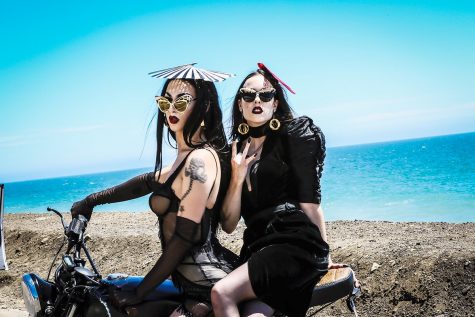 New music artists to tune into this season
May 20, 2017
There is an infinite number of up and coming artists, and so many of them go unnoticed. Between Pandora, Spotify, and Apple Music, people only listen to...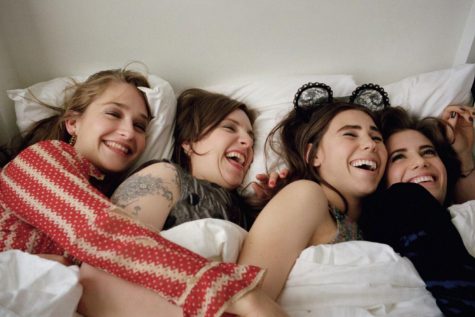 Beloved HBO series Girls is all grown up after its six season run
May 20, 2017
In the first episode of Girls, Hannah (Lena Dunham) declares that "[She] thinks [she] might be the voice of [her] generation.  Or at least a voice....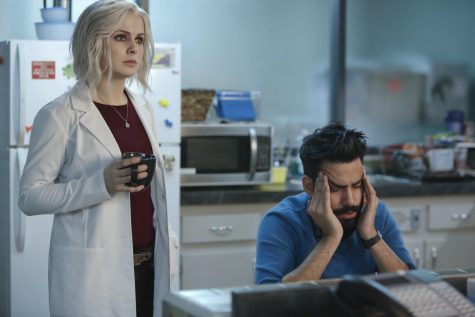 The CW's iZombie comes back to life this spring
May 20, 2017
Many of you fellow teen TV watchers have probably heard of the CW, the network that produced shows like The Vampire Diaries, One Tree Hill, Gossip Girl, and...
View All »
Saige Gitlin, Staff Writer
There are few high school students that look forward to AP exams.  As the weather gets warmer, sitting inside cramming for these tests is not exactly ideal.  So how can you lighten the load?  There are...
May 20, 2017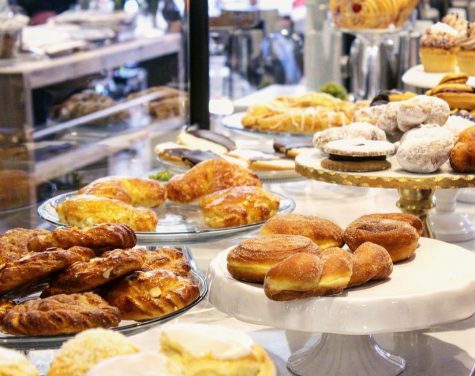 Good Eats: Ring in the spring with Port's all new bakery: Schmear
May 20, 2017
Just this month, a new bakery hit the streets of Port Washington; Schmear opened early April and is already buzzing with people. In 2016, Bill Mulholland...
Advice Corner: Gill and Caro on how to survive prom season
May 20, 2017
It's the time of the year that most upperclassmen have been looking forward to: Junior Prom is in one week, and the senior Gambol is in two months. While...
View All »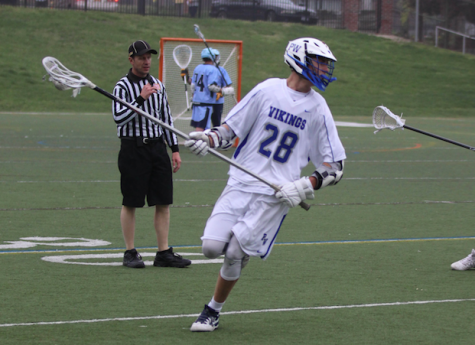 Boys lacrosse coasting through regular season
May 20, 2017
Have you seen those royal blue jackets and parachute pants roaming the halls of Schreiber lately?  The jacket's Viking logo, filled by the American flag, has become emblematic of the boys lacrosse team's...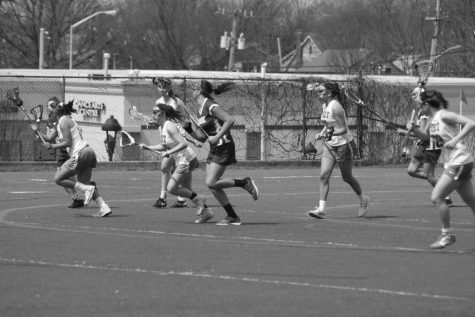 Girls lacrosse off to a rocky start to their 2017
May 20, 2017
After losing in the semifinals of the Nassau County championships, the Schreiber girls lacrosse team is eager to get back on the field this season. The girls started off with high hopes. Port suffered...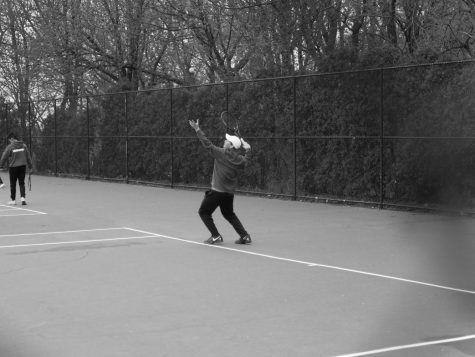 Boys tennis exceeding expectations right out of the gate
May 20, 2017
The boys tennis team are off to a great start to their spring season, which began on March 31. A perfect start, actually, as the team is 4-0 Nassau Conference I to start the year. This doesn't come as...
View All »
Recent Sports Scores
Wednesday, March 25

Football

Schreiber 14 - Tigers 7