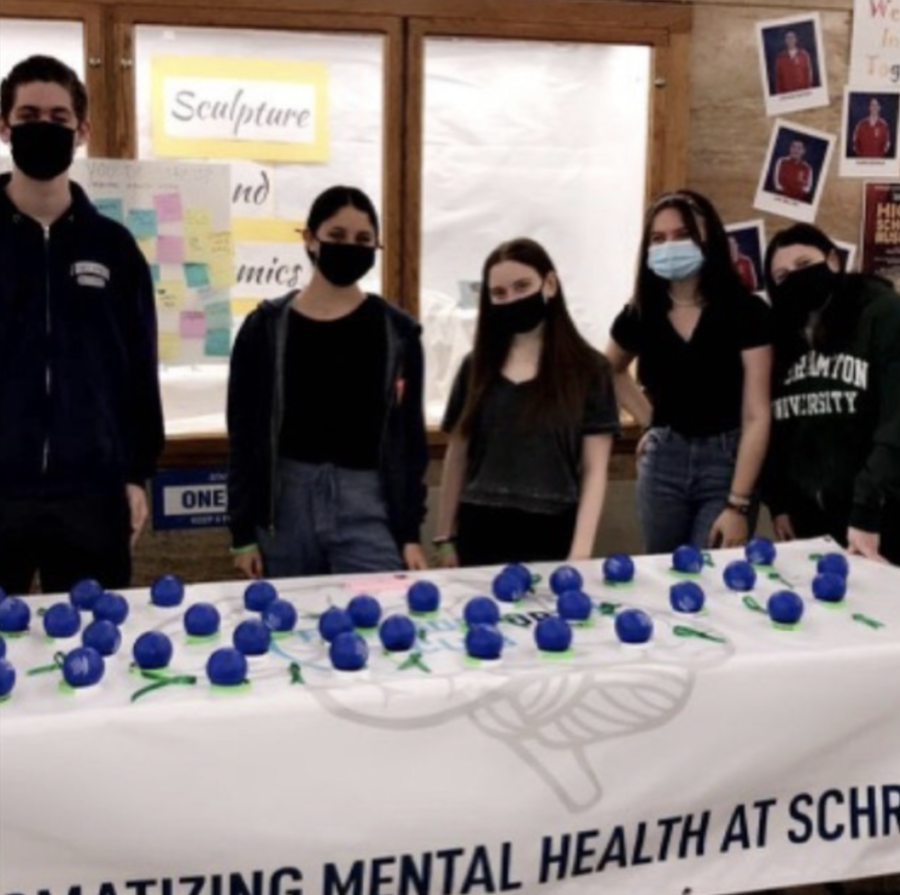 With the start of the school year, new and returning extracurricular activities are already working to change and improve Schreiber. This year, a new club is available to students: the Disability Awareness...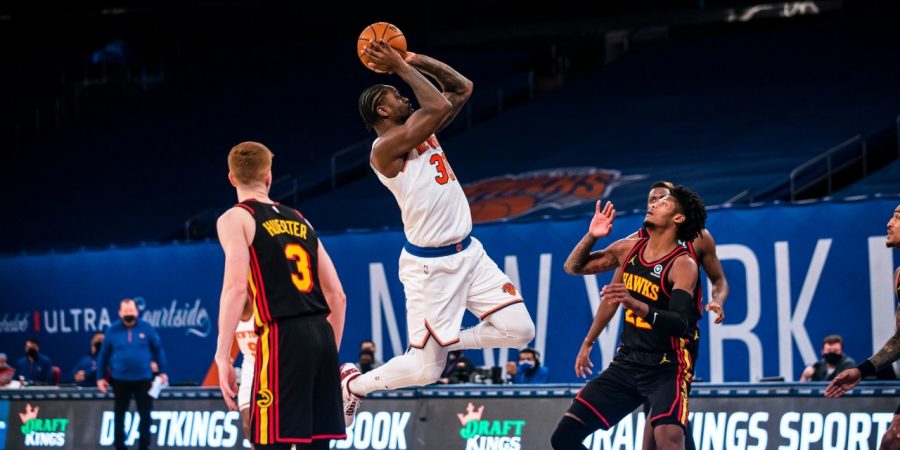 The 2020-2021 NBA regular season is approaching its end, and the playoff picture is slowly coming into focus.  There have been many surprises this season, such as the stellar...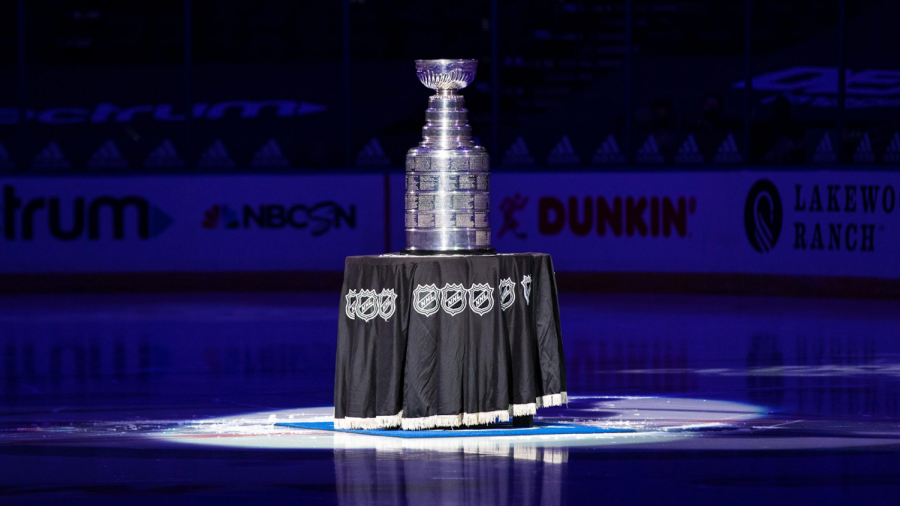 With the NHL season coming to an end, every team is fighting for a playoff position.   There are four divisions this year: East, North, Central, and West.  Each team plays...

Loading ...