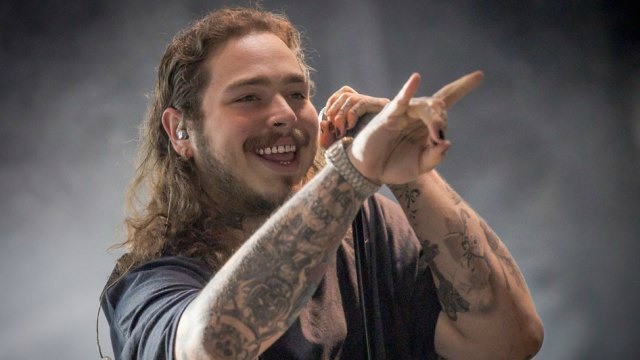 Post Malone, a rising alternative rapper originally from Syracuse, NY, is becoming increasingly popular with the release of his new album beerbongs and bentleys.  Post Malone started his career as a one-time Soundcloud artist, but was discovered in 2015 and shortly after sprung to fame with the release of his first studio album, Stoney.  He released S...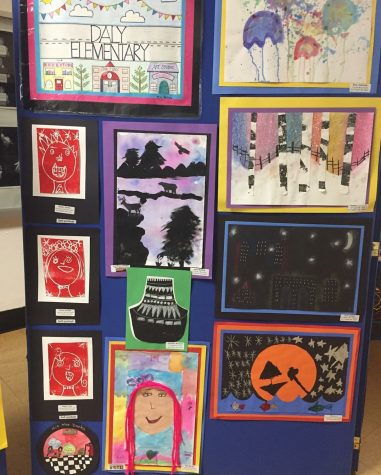 Niki Gillman, News Editor
May 24, 2018
May 19 marks the passing of this year's PortFest celebration, the seventh annual celebration of its kind in Port Washington.  Each year, PortFest brings together families from all unique aspects of...
Leah Doubert, Staff Writer
May 24, 2018
Sunday, May 20, marked the date of Port Washington's tenth annual Karmacue, hosted by Alper's Hardware Store. The event was held on Irma Avenue, next to the Alper's location on Main Street.  All...
From fire and fury to a Singaporean summit, North Korea's détente
May 24, 2018
Sept. 30, 1938.  The British Prime Minister, Neville Chamberlain, meets with Führer of the German Reich, Adolf Hitler, in Munich, Germany.  Chamberlain...
Step into festival season in the most fashionable way
May 24, 2018
Gov ball and countless other music festivals are right around the corner, and people are raring to get outside and see their favorite artists perform....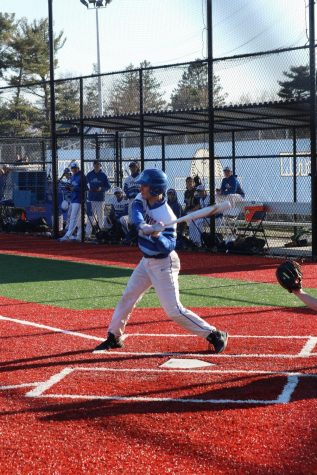 Varsity baseball faces tough competition in playoff push
May 24, 2018
The end of the spring season is nigh, but with the close of the season brings the excitement of playoffs. brings the excitement of the playoffs.  One team that is looking for that last push in the playoffs...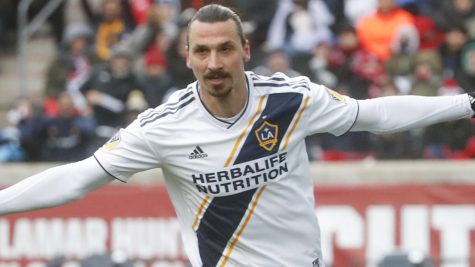 Is the world's most popular sport ready to thrive in the U.S.?
May 24, 2018
In America, the definitive four major sports leagues are the NFL, NBA, MLB, and NHL.  Since the emergence of professional sports as a major industry within the last sixty years, these leagues have maintained...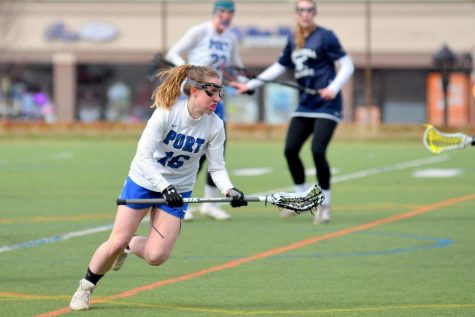 Girls lacrosse ready to face off against top teams in the postseason
May 24, 2018
The girls lacrosse team is entering its final stretch of the season, and it hopes to make some noise int he playoffs int eh coming weeks.  The team went above average with a 9-6 record for the 2017-18...