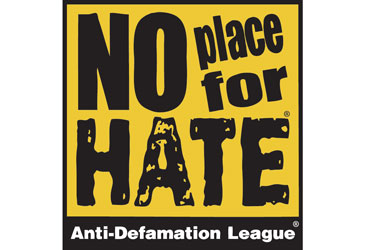 Kayla Hill, Staff Writer
January 18, 2019
At around 10:30 a.m. on Monday, Dec. 17th, a student reported a swastika drawn on the wall of the boys' bathroom on the first floor.  Later that day, the Port Washington Police arrived and a report...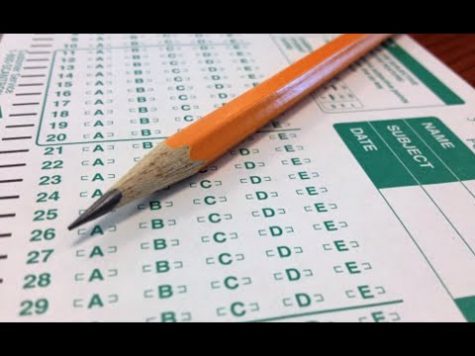 Asher Charno, Contributing Writer
January 18, 2019
The New York State Board of Regents recently issued a statement stating they are in the process of making substantial changes to the Global History Regents 2 Exam.  Until the new exam is implemented...
Julia Bischoff, Features Editor
January 18, 2019
For many seniors, as the first semester comes to a rapid close, we dream of getting away. We would like nothing more than to run off to a college far away enough and to discover new places and people....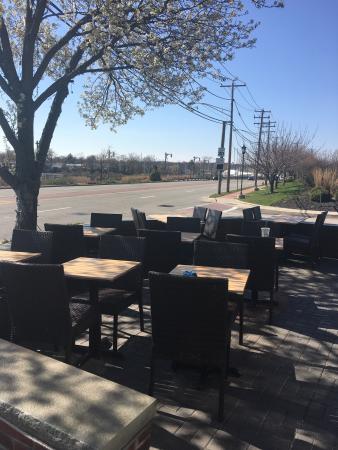 Lean, mean, Japanese cuisine all around Port Washington
January 18, 2019
Port Washington is well known for its versatile selection of restaurants:  Mediterranean cuisine, famous pizza chains, and Asian fusion.  In fact, many...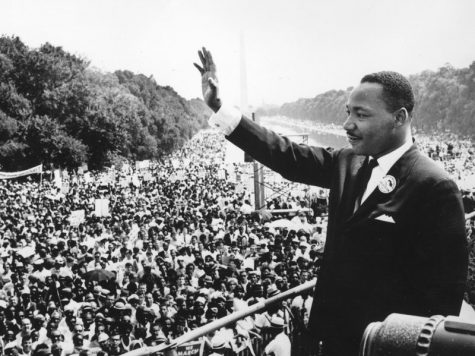 The Genesis of Martin Luther King, Jr. Day
January 18, 2019
Martin Luther King Jr. Day falls on the third Monday of January every year. Although Schreiber students love having another day off from school, not many...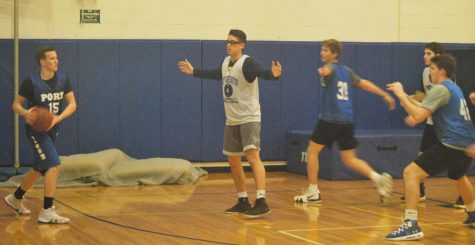 Boys basketball shoots for greatness as Counties near
January 18, 2019
With the winter sports season coming to an end, it's time to look back at the success of this season's boys varsity basketball team and where they may go by the end of their season. So far, the...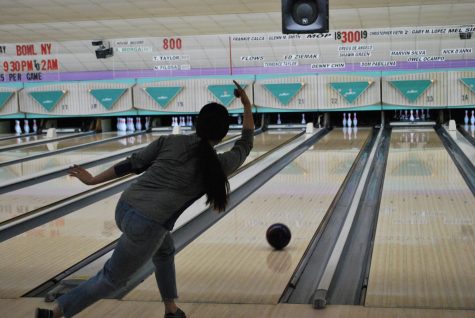 Girls bowling looks to finish season undefeated
January 18, 2019
While soccer and football have gotten most of the attention in Schreiber, there's one Vikings team which has quietly gone undefeated.  The girls bowling team currently sits atop their conference standings.  With...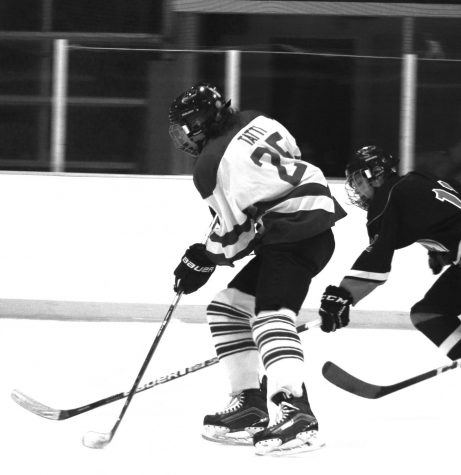 Boys hockey starts strong in the first varsity season
January 18, 2019
The Port Washington Vikings ice hockey team has embarked on yet another season.  Port Washington used to only have a junior varsity team, but, for the first time ever, the school has added a varsity team. ...