Yazmeen Deyhimi, Staff Writer
April 17, 2019
On March 27, the students of the Port Washington School District were given the opportunity to witness the talents and passion of their art and music teachers in a way that they usually aren't able to....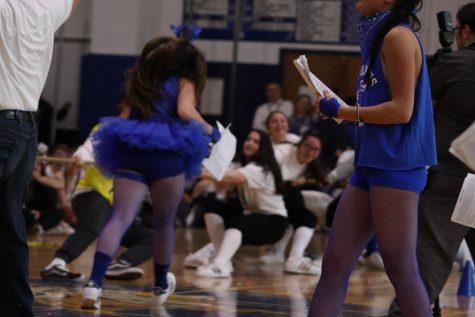 Maddie Hiller, Staff Writer
April 17, 2019
Beginning on April 8 and continuing through April 12, students participated in the 2019 Spirit Week. Spirit Week has been a Schreiber tradition for quite some time, and students of all grades have been...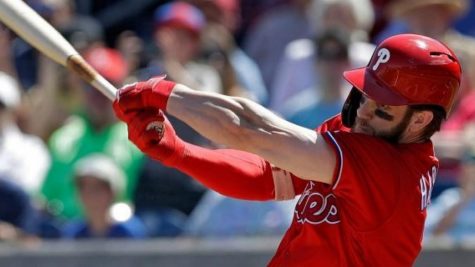 MLB players perfect their skills in spring training
March 22, 2019
The offseason for the MLB is about to end as the season is about to begin.  The off season is the part of the year where players and teams can work on deals and trades to sign new players.  While the...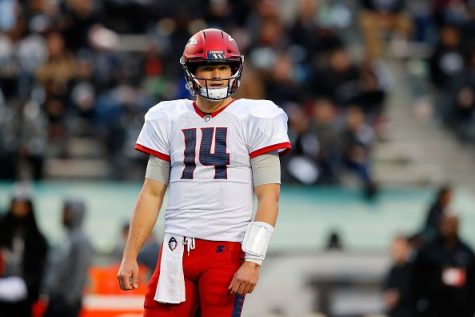 American Alliance of Football faces early problems
March 22, 2019
The Alliance of American Football (AAF) is gaining much attention in the sports world as of late.  The new league provides an alternate source of entertainment to football fans during the NFL's off-season....
Boys lacrosse looks to veteran players to lead the season
March 22, 2019
As the spring season began on Mar. 4, the lacrosse team was ready to avenge last year's playoff loss.  This year, the goal once again is to win the county championship.  However, important players,...