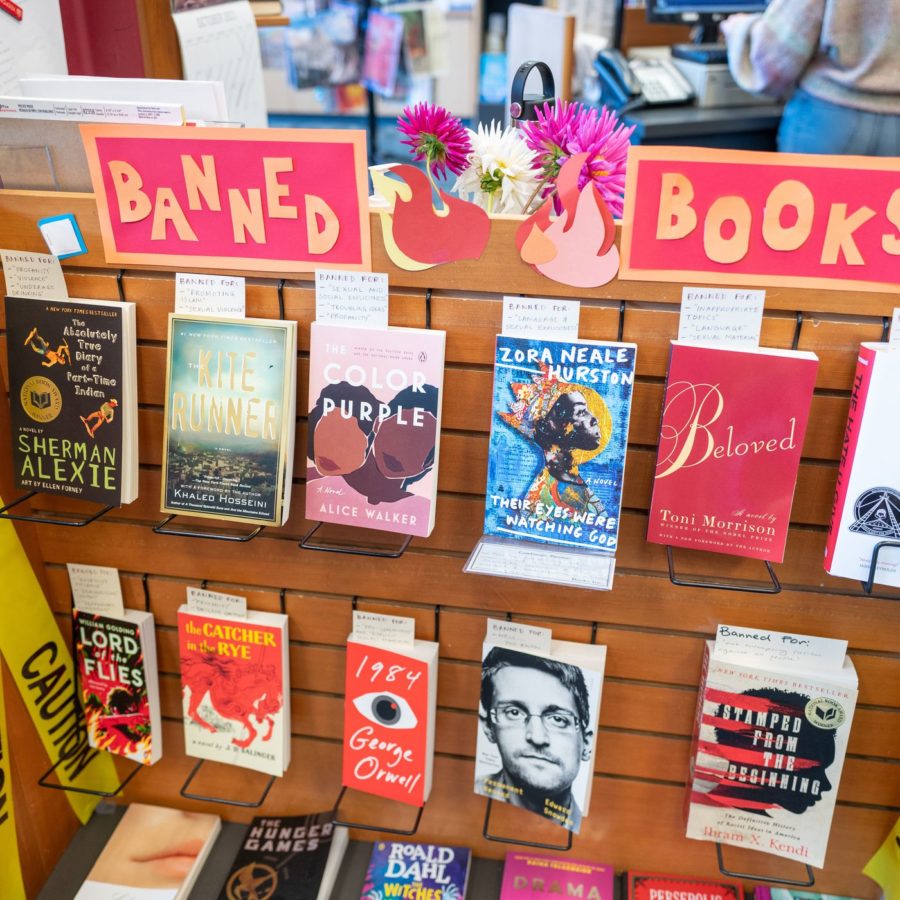 The beginning of 2022 saw a dramatic increase in censorship and book bans in the domain of public education, particularly on books related to gender, sexuality, and race.   These bans, or petitions...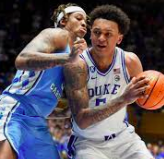 Filled with upsets, rivalries, and heartbreak, the 2022 March Madness was one to remember.  With fans back in the stands for the first time in two years, the energy of the...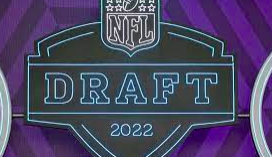 The pinnacle of every NFL season is the Super Bowl, in which a new champion is crowned.  While Rams fans have been savoring their Super Bowl victory over the last few months,...

Loading ...