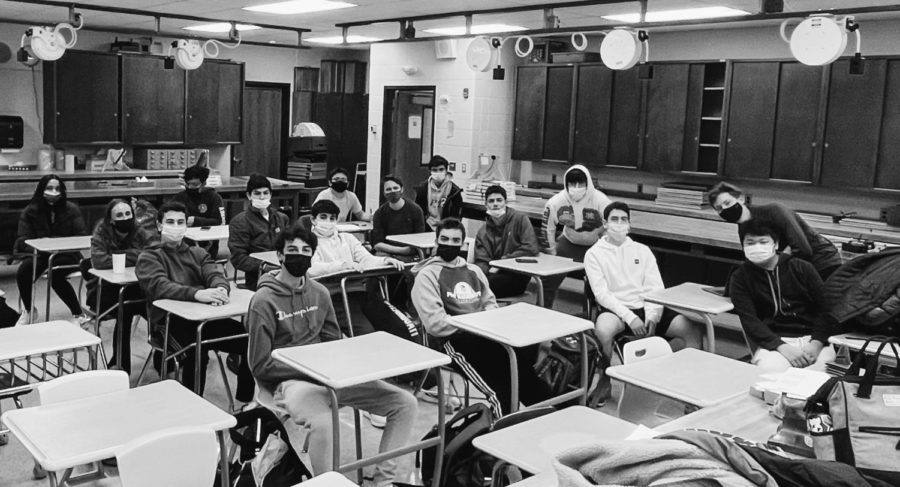 Physics Olympiad is a new science club at Schreiber.  Its purpose is to promote physics to high school students, though it hopes to eventually reach middle and elementary school students, too.  The club...
The Girls 21/22 Varsity Basketball season has just begun.  With high hopes for the season, they are looking to pick up where they left off from the last season right admist...

To the surprise of all hockey fans, the Rangers have gotten off to a great start this season.  A significant factor contributing to their early success this season was the...

Loading ...