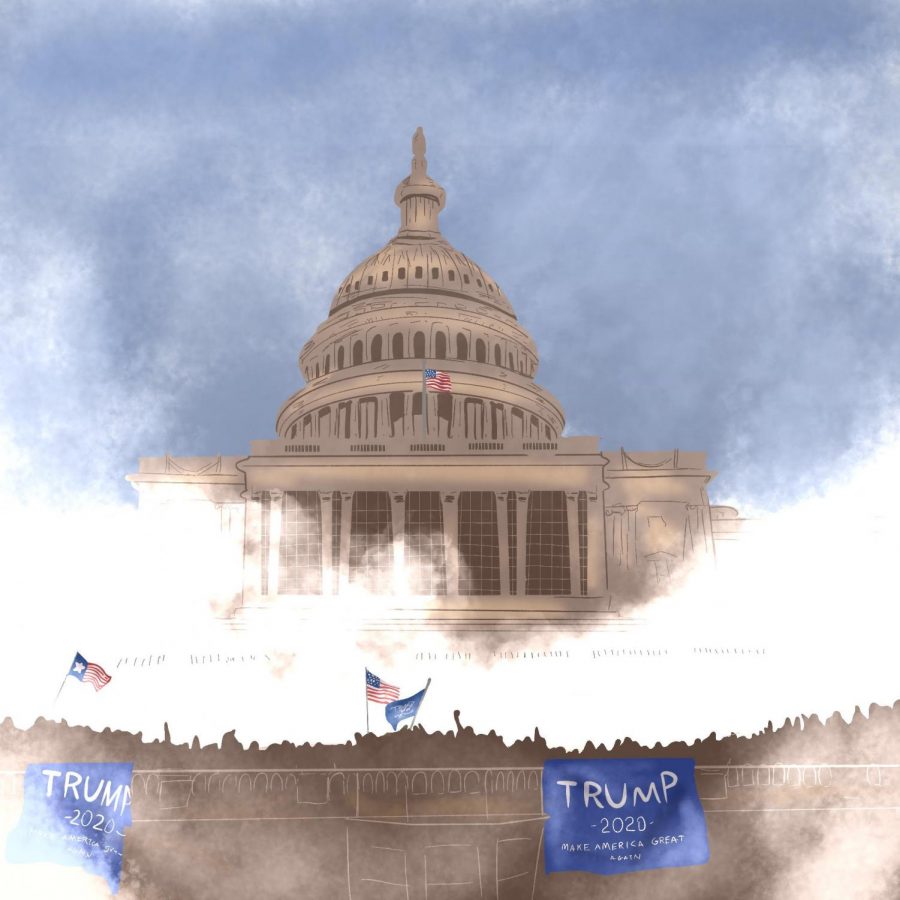 What was supposed to be a protest by Trump supporters voicing their opinions regarding the presidential election, turned into a violent, armed...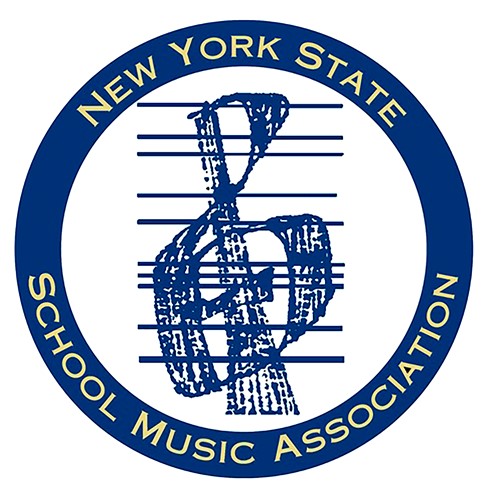 Many Schreiber students are participating and hope to earn a good score on their performances in the online NYSSMA solo and small ensemble festival on April 23.  There are six different levels, with level...
Get more stuff
Subscribe to our mailing list and get interesting stuff and updates to your email inbox.
Thank you for subscribing.
Something went wrong.
we respect your privacy and take protecting it seriously
The boys soccer team has been anxiously waiting for a chance to return to the County Playoffs after falling short in the semifinal matchup in 2019 and winning the Long Island...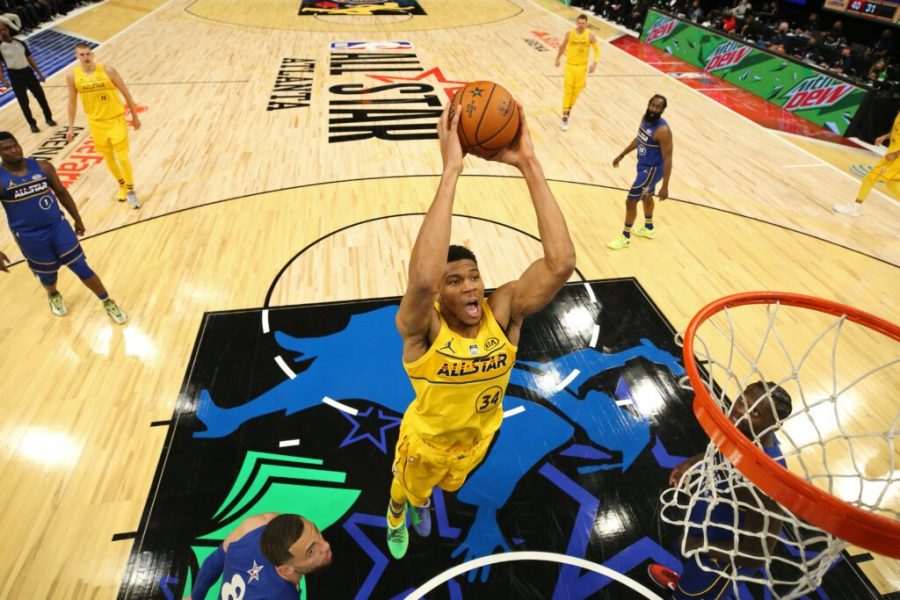 This season, the NBA controversially elected to continue the annual All-Star Weekend, although many of the players disagreed with this decision.  Nevertheless, NBA Commissioner...