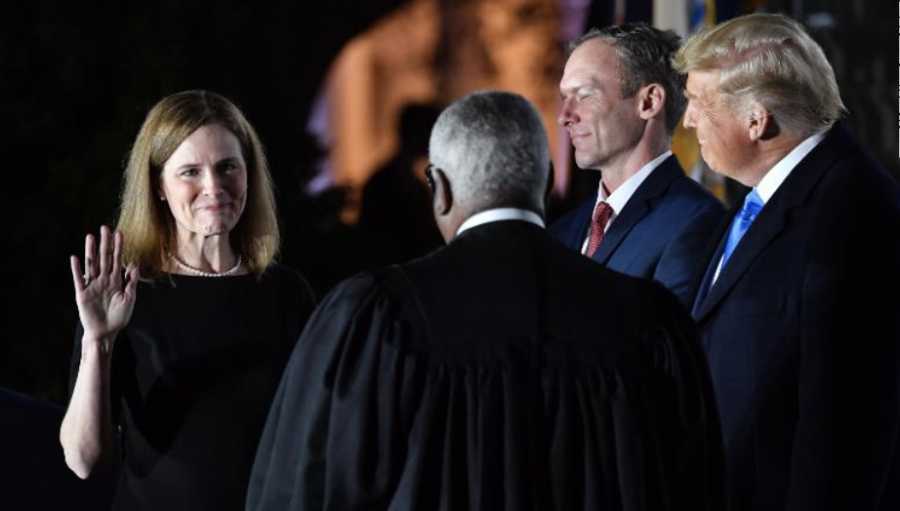 Hannah Brooks, Staff Writer •
November 5, 2020
A little over one month ago, many had never heard of Amy Coney Barrett.  However, on Sept. 26, in the now infamous Rose Garden Ceremony, Judge Barrett's name became known when President Trump officially...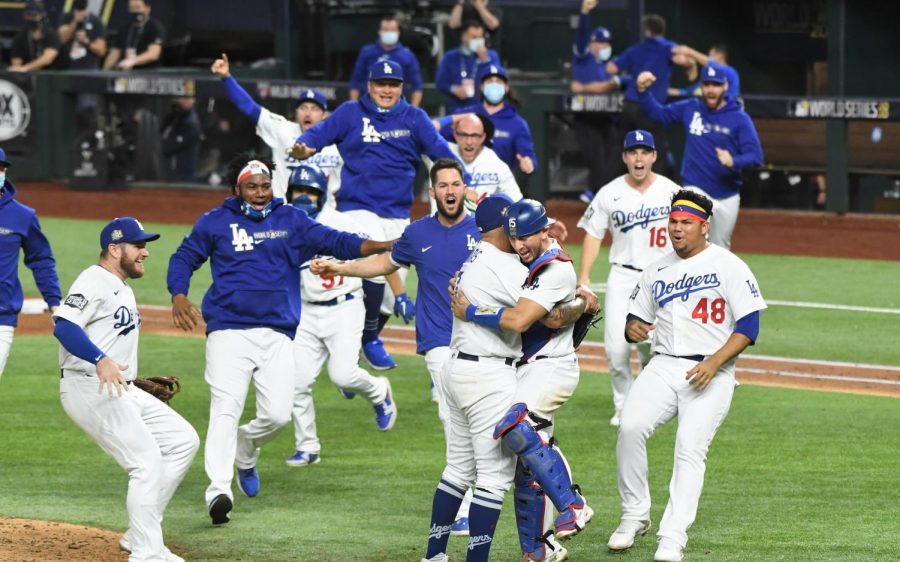 In the blink of an eye, the MLB season and World Series are over, upsetting baseball fans across the world.  However, the 2020 World Series was a thriller, and it couldn't...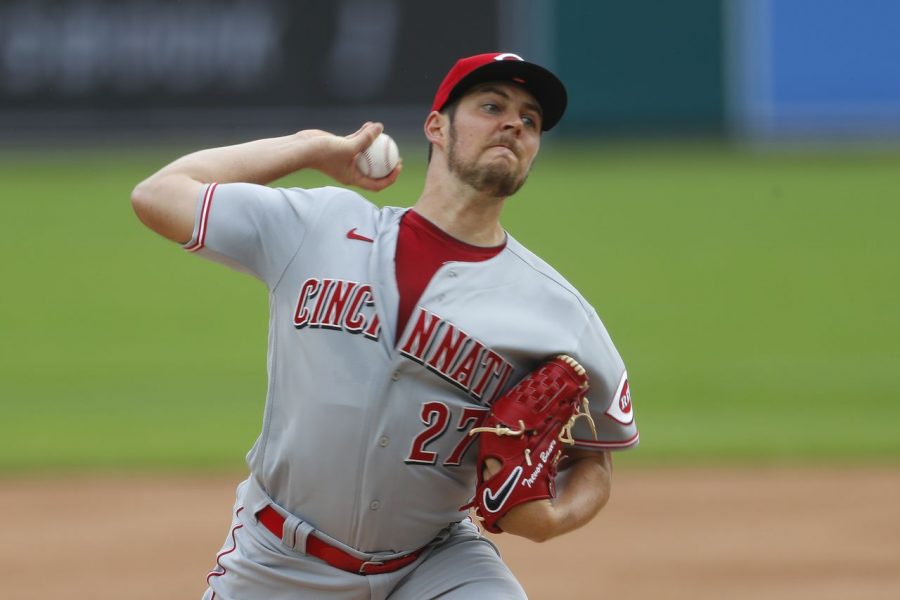 When 2020 began, the incoming MLB Free Agent class looked as if it would be stacked top to bottom with star talent, headlined by the former MVP Mookie Betts.  With the lack...