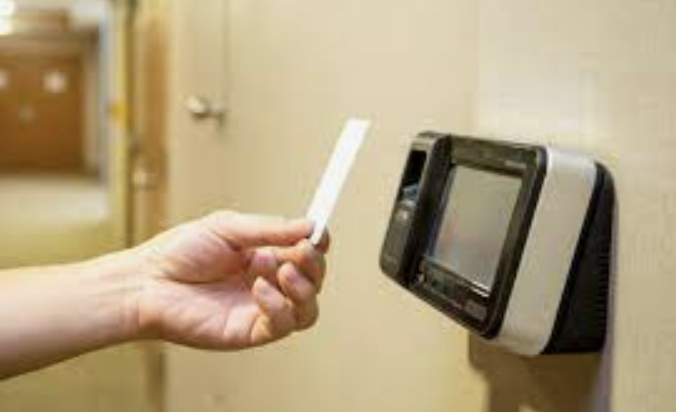 Three years ago, security measures changed, requiring students to enter into the building through only the front entrance.  Due to the necessity of social distancing, the school designated separate entrances...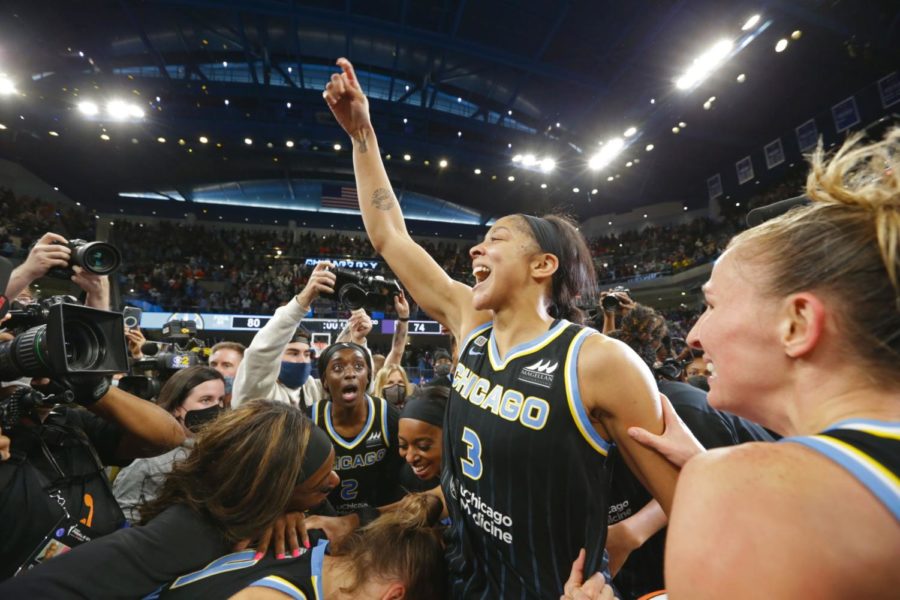 This year's WNBA finals was a grueling battle as the Chicago Sky went head to head with the Phoenix Mercury.  This season the Sky had a record of 16 wins and 16...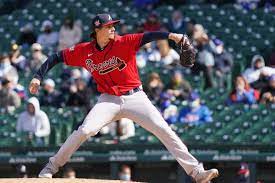 This MLB season has been one to remember. From no-hitters, to win streaks, to playoff runs, baseball this year has had plenty of exciting moments, as well as surprises. In...

Loading ...