A day in Manhattan
C
lick Here for a guide to a day in Manhattan!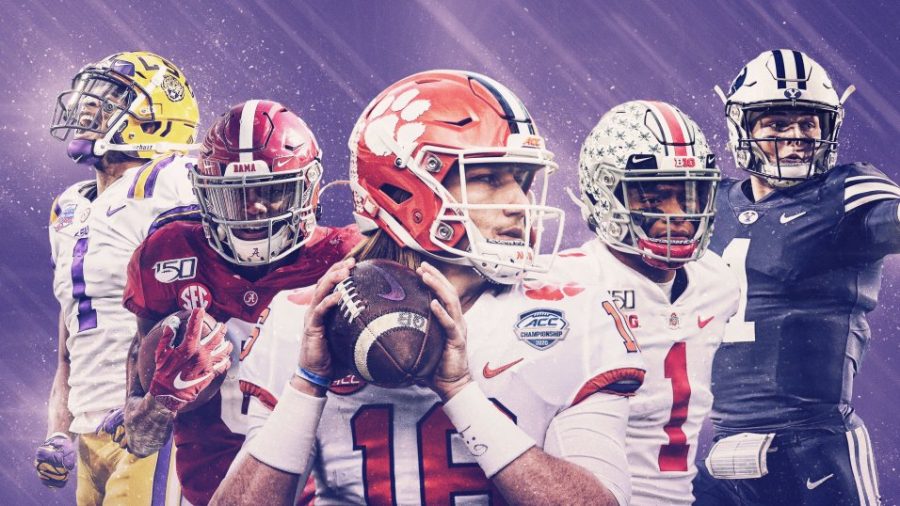 The NFL offseason has been officially underway for less than a month and teams are starting to look towards the draft to further build their squad.  So far, there has been...
The boys soccer team has been anxiously waiting for a chance to return to the County Playoffs after falling short in the semifinal matchup in 2019 and winning the Long Island...