Fun In The Fall: Safe Outdoor Activities To Do Around Long Island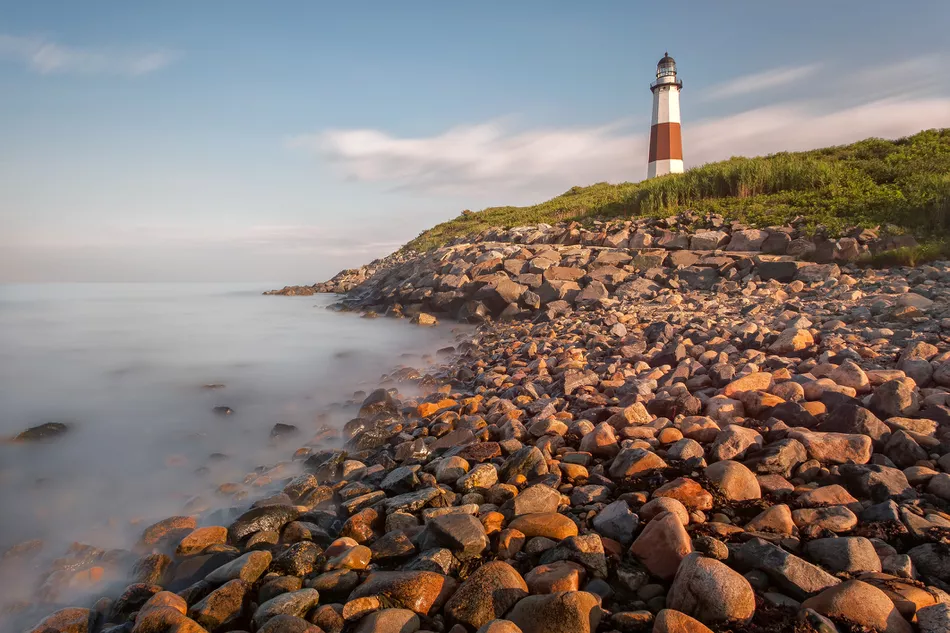 There is no question that since the start of the COVID-19 pandemic, many activities have been affected.  As we get further into fall, many Long Islanders wonder – how can we participate in the same activities this year as we have in years past?  Thankfully, many possible activities are outdoors. Businesses are trying their hardest to make fall adventures extra special for everyone to enjoy from all sorts of age groups, while keeping customers safe and happy.
One of the key elements of Long Island's fall season is apple picking.  Since the orchards prosper around this time of the year, it is the perfect time to bring a few family members or friends along, collect some delicious, crisp apples, and even bring them home to eat or turn into apple pies.  If you are looking for a road trip to eastern Long Island, there are some beautiful orchards such as Milk Pail in Water Mill, Wickham's Fruit Farm in Cutchogue, and Quail Hill Farm in Amagansett which are open for tickets.  Not only does Milk Pail have apples, but they also have other seasonal delicacies such as pumpkins, squash, and gourds.  As long as you wear a mask and adhere to social distancing measures, you can spend a beautiful fall day at any of these destinations.
 "Apple picking has always been one of my family's traditions, and I'm so happy that the pandemic won't ruin that for us," said junior Ellie Shapiro.
Another great location to spend a fall day is at F&W Schmitt's Family farm.  Located in Melville, there are endless fun activities which are perfect for family and friends.  Between the hay rides, farm animals, pony rides, a playground, and even a corn maze, you will not  find yourself bored there. 
"I went to F&W Schmitt's many times when I was younger, and it's so exciting that other kids will have the same happy memories I had there," said junior Sadie Mandel. 
If you are looking for food options, they also have a smorgasbord of fall themed food.  From a roasted corn seed stand to jams, pies, ciders, pickles, and honey, you can have a delicious meal and also bring back souvenirs. 
When F&W Schmitt was asked why they are such a key element to fall on Long Island, they said, "it's a continuation of a decades old tradition wherein parents bring their children to pick their own pumpkins.  Bill, Ferdie and the other farmers give hayrides, and families have time to reconnect as the long, hot summer comes to a close."  If you want a full fall experience in one place, F&W Schmitt is the place to be.
Lastly, if you're craving a simple experience in nature, there are plenty of gorgeous hiking trails around Long Island.  The trails at Garvies Point Preserve in Glen Cove lead down to a quiet beach, along with a wonderful wildlife refuge.  The scenery is beautiful, with red cedar, oak, hickory, and other tall trees putting on colorful displays.  Garvies Point does not fail to retain the feel of the old farm.
"One of my favorite parts about Long Island are the unforgettable fall experiences I love to engage in each year," said junior Leah Schachter. 
Long Island is filled with tons of COVID-friendly activities that are perfect for a fall day.  There is no shortage of fun that friends and family can partake in this fall season.