The Black Lives Matter movement receives nomination for a Nobel Peace Prize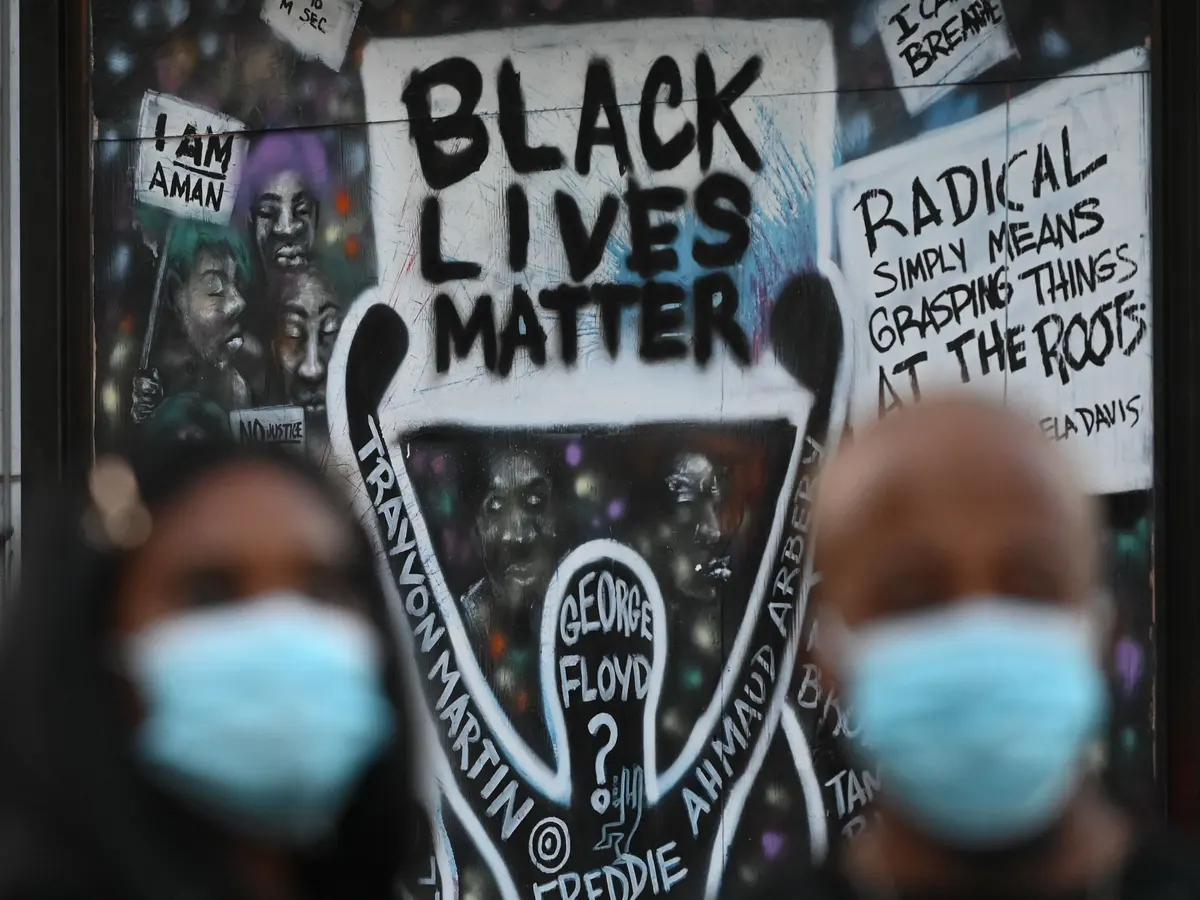 In June 2020, the Black Lives Matter movement, otherwise known as BLM, gained worldwide attention following George Floyd's murder by a Minneapolis police officer.  Six months after the killing, and eight years since the beginning of the movement, it has been nominated for a Nobel Peace Prize.
According to criteria regulations, one must have created a significant impact on humankind within the previous twelve months in order to be nominated for this award.  Norwegian Member of Parliament Petter Eide who nominated BLM believes this movement has had this impact through "their struggle against racism and racially motivated violence."  He notes how the movement has encouraged other countries to acknowledge the racism present within their own societies. 
This is not the first Nobel Peace Prize nomination to address the fight against racism; in the 1960s and 1990s, Nobel Peace Prizes were associated with Martin Luther King, Jr. and the anti-apartheid movement. 
The Norwegian Nobel Committee has recognized a strong connection between racial justice and peace brought upon by the BLM movement.  Eide released a statement responding to the backlash to his nomination that refers to the movement as violent.  He responded to this accusation saying that one violent element of the movement does not justify blaming the entire movement.  A 2020 report found that 93 percent of racial justice protests within the United States since George Floyd's passing have been peaceful and left no destruction.  
"While I do not doubt that Black Lives Matter Movement overcame a lot of challenges that led them to receive a nomination for the Nobel Peace Prize, they have not had a lasting impact on me as a high school student because I was not aware of the movement beforehand.  Now that I know about it, though, I think it is very interesting, and I think that fighting against racism is very important," said junior Alexandra Grundfast.
The Nobel Peace Prize nomination brings mass awareness to the movement.  It sends a powerful message to the world that it acknowledges, supports, and agrees with the protests.  
"We hold the largest social movement in global history.  Today, we have been nominated for the Nobel Peace Prize.  People are waking up to our global call: for racial justice and an end to economic injustice, environmental racism, and white supremacy," tweeted on the official Twitter account for the Black Lives Matter movement in response to the nomination.
The impact of this nomination has been substantial, from receiving praise on various media outlets to acknowledgement in the Schreiber community. 
  "The Black Lives Matter movement as a whole has impacted me as a student and citizen.  I think the scope and power of the movement serve as an important gateway, especially for young people, into the much larger world of social activism.  It has further opened my eyes to awful injustices, while simultaneously encouraging me to do more to help fix those terrors," said junior Hannah Brooks.
In recent years, there have been up to 200 nominations for the Nobel Peace Prize.  Each nomination reflects something or someone that has had a great impact on humankind, and now the Black Lives Matter movement is also on the global stage.  The movement will compete for the prize alongside other nominees, including the World Health Organization, Russian dissident Alexei Navalny, former President Donald Trump, former White House adviser Jared Kushner, and climate campaigner Greta Thunberg.