Nick Jonas drops a new solo album: Spaceman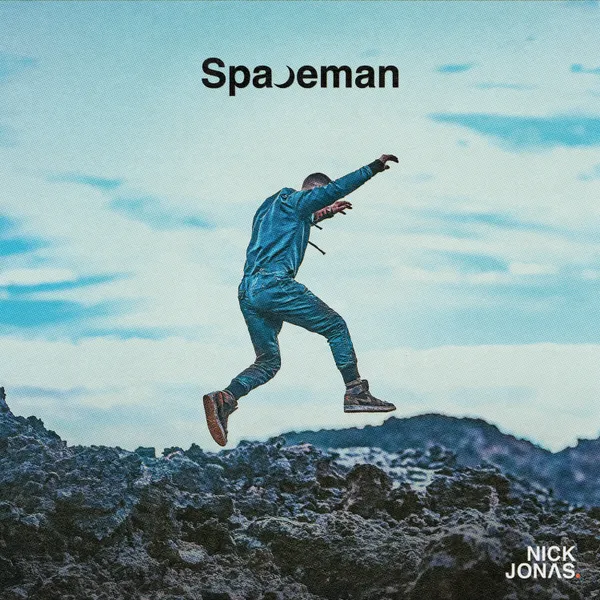 Pop superstar Nick Jonas continues to amaze fans with Spaceman, his fourth solo album released on March 12.
Jonas started his career at ten where he released his first single debut, and has also acted in a few films including Camp Rock and Jumanji.  He rose to fame when he formed a band in 2005 with his brothers, Joe and Kevin, which split up in 2013 and reunited in 2019. Although he creates music with his siblings, Nick is also a solo artist. 
"I am so excited to listen to Nick Jonas's new album.  He hasn't released an album since 2016, so I am thrilled that Spaceman will be available very soon," said sophomore Geordan Sparber.
The album title Spaceman comes from Nick's feelings of being disconnected from the world due to COVID-19.  He compared being in quarantine to a man in space.  In this title track, Jonas refers to the routines he does regularly due to the pandemic and explains how this helps loneliness.
"I love that Nick is producing music that I can relate to.  It is much more enjoyable and delightful," said sophomore Samantha Friedler. 
The entire album is split into four sections, each corresponding with a certain theme:  distance, indulgence, euphoria, and commitment.  Spaceman falls under "distance" since it revolves around Jonas' feelings of isolation during the pandemic.  He hopes his album will help to heal his fans through space and time during this chaotic period.
Many fans were worried that because Nick Jonas was releasing a solo album, it meant the end of his reunion with his brothers.  However, they were soon reassured when Jonas explained on SNL that he wasn't able to work on new music with his brothers during the pandemic, so they decided to work on solo projects for a little while.  Both brothers congratulated Nick on his new music and teased about new projects coming soon.