Submit a Letter to the Editor
The 2020-2021 NFL season has been one to remember.  With COVID-19 still rampant throughout the country, it is a miracle the season even lasted to this point.  It has been...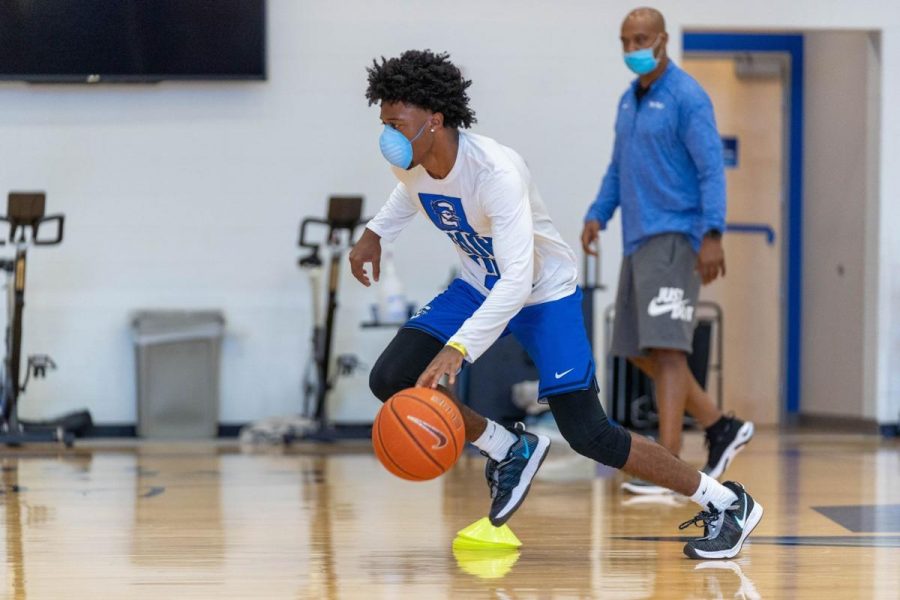 Men's college basketball has just started up again for the 2020-2021 season following the devastating suspension of last season due to the coronavirus.  This caused the...