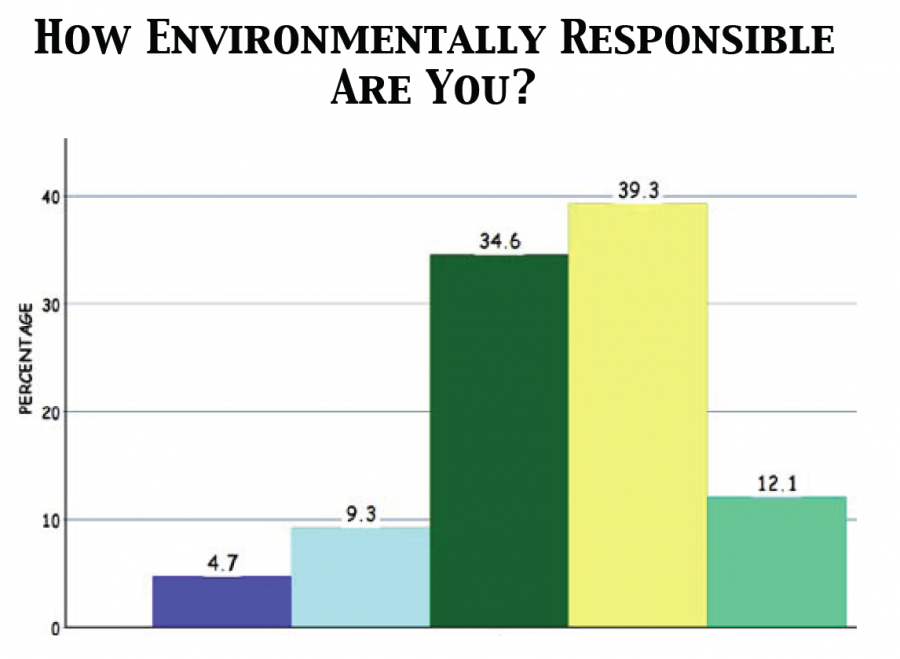 It has become apparent in recent years that many more people in the United States are becoming more aware and mindful of the environment. This is probably because despite many countries' best efforts, the environment is still being injured by human interference. According to theworldcounts.com, an environmental data-analyzing website, roughly...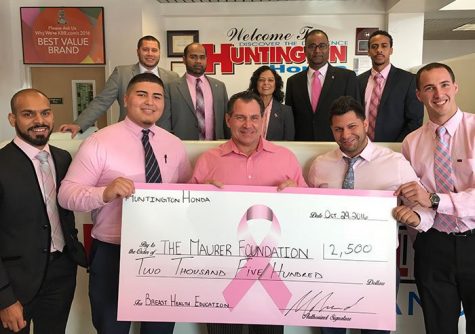 Paul Verdirame, Staff Writer
Over the past month, the Schreiber health department scheduled presentations from the Maurer Foundation to educate students about the symptoms and early stages of breast cancer and how to administer self...
April 21, 2017
From March 25 to March 27, senior Bryan Vasquez and junior Luis Rojas attended the Angel Del Toro Puerto Rican/Hispanic Youth Leadership Institute (PR/HYLI) in Albany.  This conference is a collaboration...
April 21, 2017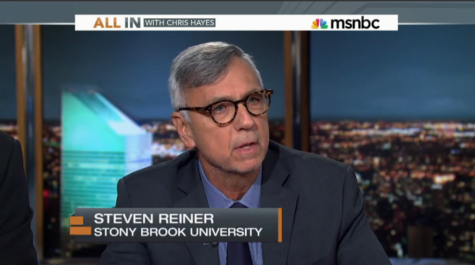 Reiner advises students not to fall for the fake news hoax: Stony Brook professor emphasizes the importance of preserving good news
April 21, 2017
Recently a new phenomenon has struck the country, causing problems that have proved catastrophic in some situations. That occurrence is the spread of fake...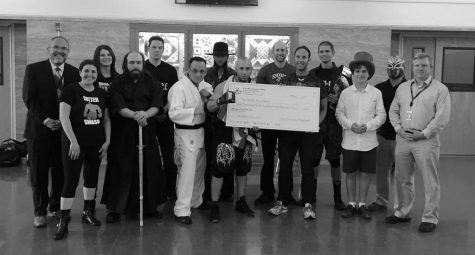 After four years, Schreiber Slam comes to a halt
April 21, 2017
For the past four years, Schreiber has held the Schreiber Slam, a wrestling event which took place on a school night in the gym. Anyone who has attended...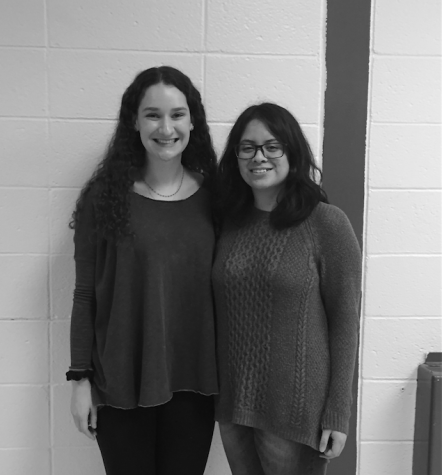 Social Science research finds success with MIT Inspire: Juniors Sarah Finkelstein and Mari Mirasol advance as finalists
April 21, 2017
MIT INSPIRE is one of the only national high school research competitions in the humanities, arts, and social sciences.  As the name suggests, the competition...
View All »
Caroline Katz, Copy Editor
On March 3, beloved ginger and British heartthrob Ed Sheeran released his newest album, Divide, stylized as ÷.  Though it has not even been out for a month, the album has already made history in the...
April 24, 2017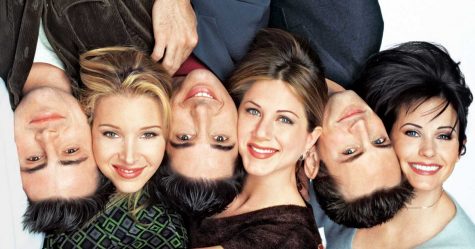 Top six picks to get your Netflix fix this season
April 24, 2017
Who doesn't love an amazing binge-worthy show?  With Netflix removing shows every month, it's important to watch all the good ones before it's too...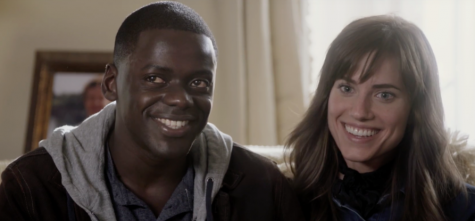 Get Out to theaters to see this acclaimed horror flick
April 24, 2017
The horror-comedy Get Out, which has grabbed the attention of millions of fans, was released in theaters on Feb. 24.  The movie has grossed $136 millio...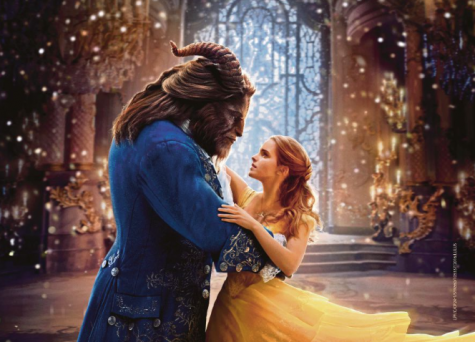 Beauty and the Beast waltzes onto the big screen
April 24, 2017
Disney's highly anticipated live-action remake of Beauty and the Beast hit theaters on March 17. With Emma Watson playing Belle and Dan Stevens as the...
View All »
Emily Kraus, Staff Writer
St. Patrick's Day is a holiday celebrated by the Irish every year on March 17.  We have come to know the symbol of the lucky clover, the traditional Irish soda bread, corned beef and cabbage meals,...
April 24, 2017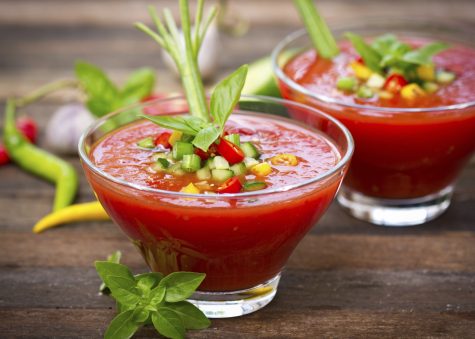 Good Eats: Foreign Language Week continues on your table
April 24, 2017
Foreign Language Week is the perfect time to learn about other cultures. Our school is fortunate enough to offer students the option of immersing themselves...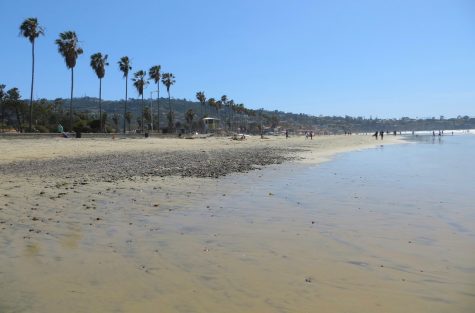 Summer programs at colleges help students expand their horizons
April 24, 2017
The year has practically flown by, and it's already that time of year when people are finalizing their summer plans. Many rising sophomores, juniors,...
View All »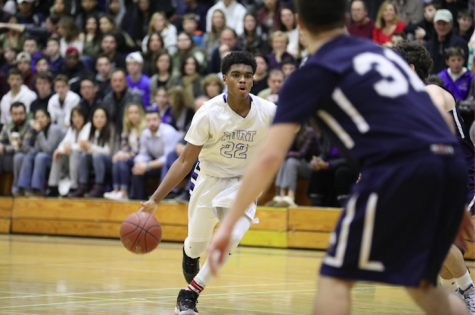 Winter sports season comes to an end
April 24, 2017
The winter sports season has come to an end, and Schreiber's spring sports have taken the fields. This past winter season was full of ups and downs, and each sport's final results reflected the efforts...
College basketball's annual March Madness tournament nears
April 24, 2017
The NCAA college basketball tournament is a constant reminder of the excitement and thrill of college sports.  Every year in March, 68 college basketball teams from around the country battle for the national...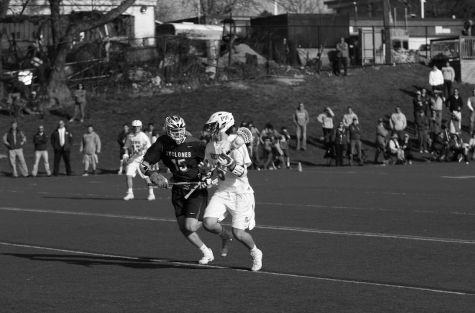 Boys lacrosse begins quest for Nassau County playoffs
April 24, 2017
Throughout Schreiber sports history, the boys lacrosse team has been one of the best programs in Nassau County.  Over the last three years, the program has compiled an astounding 20-8 record within their...
View All »
Recent Sports Scores
Wednesday, March 25

Football

Schreiber 14 - Tigers 7