Winter events take place at PWPL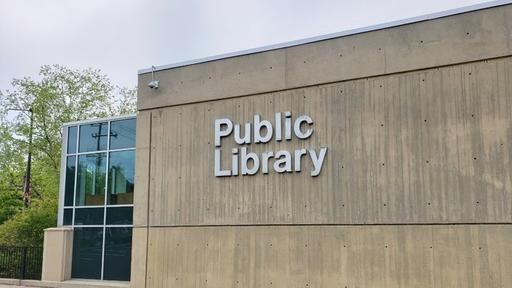 Although COVID-19 has set many holiday plans aside, The Port Washington Public Library has a lot in store for this upcoming winter season.  Unfortunately, in-person activities aren't being held at this time, but there are many Zoom activities available for all ages. 
"The winter events at the Public Library this year emphasize the need for us as a town to stay united during these unprecedented times," said junior employee Alex Flyer.   
The PWPL started its holiday programs on Dec. 1 with a lesson about the legends of Santa Claus and the season of giving.  The Library also offers virtual arts and crafts projects through Zoom, and there is curbside pick up available to receive materials that will go along with the activities.  Crafts including snowmen, holiday wreaths, snowflakes, and more are available in late December.  
Details and information about these craft classes, which are geared toward children younger than six,  can be found on the Port Washington Public Library website.   
Since the holidays are all about giving, all of the craft activities held via Zoom are free, as are regular weekly virtual storytimes and classes. 
Performances by Tennessee Walt have already taken place virtually; the Dec. 5 concert was broadcasted on Facebook Live.  
 Although the events won't be in person, the PWPL employees will be doing everything they can to keep the holiday spirit.  
  "The holiday season is expected to be different this year following the route of 2020.  I think it's great that the Library is making the most of the circumstances and bringing the holiday cheer to the community. I love the holiday season and can't wait for the events around town, specifically the library ones.  We have to make the most out of the current situation and the Library is exceeding expectations," said junior Elizabeth Conneely.