Taylor Swift's re-recorded music makes long time fans nostalgic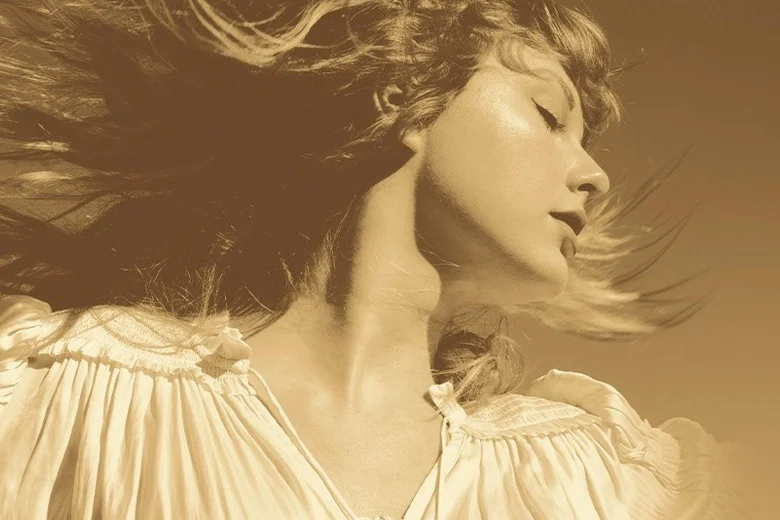 Taylor Swift has been one of the most prominent pop artists for the past decade.  She has released nine studio albums, twelve EPs, three live albums, and two compilation albums.  Swift has never walked away from her music and career, and her fans have watched her evolve through her music.  
In 2004, Swift moved from Pennsylvania to Nashville to pursue her interest in country music.  However, her music has transitioned to a modern-pop style in the past few years.  In 2020, she released Folklore, and just six months later, Evermore.  Although her new music is phenomenal, her old music remained extremely popular.
To release each of these albums, she signed with major record labels, including Big Machine Records, Universal Music, and Republic Records.  While it is great that Taylor has people to get her music into the world, she wants to remove her ties to these companies.  Since Taylor's Big Machine Label Group catalog was purchased in June 2019 by Scooter Braun, she has decided to re-record her music to own it herself.  Her contract allows her to do so with her Fearless, Speak Now, Red, and 1989 albums.  This milestone allows Swift to put a modern twist on her music and give herself freedom with her own material.
"Yeah, it's something that I'm very excited about doing… I can record albums one through five all over again — I'm very excited about it. … I think artists deserve to own their work. I just feel very passionately about that," said Swift in an interview with ABC's Good Morning America.
On Feb. 12, Taylor released her first re-recording of "Love Story."  This song, originally written in 2008, has made a comeback this past year on TikTok.  Swift's new version demonstrates her matured vocals, but her fans old feelings flooded back.
" 'Love Story' has remained one of my favorite songs of all time, and I was so happy to hear it in a different tone," said junior Leah Schachter. 
The song is officially titled "Love Story (Taylor's Version)," further reminding her listeners that this music is thoroughly hers.  The full Fearless: Taylor's Version album is currently available for pre-order, and will be released on April 9.  It will feature both the original songs of Fearless, and six new ones written during her teenage years, which have never been released to the public.
"Taylor Swift's music is one of my favorites to listen to, especially since many of the songs have a deeply-rooted personal meaning to her," said junior Kaeleigh Romero.