Port Washington provides an abundance of fun activities for the summer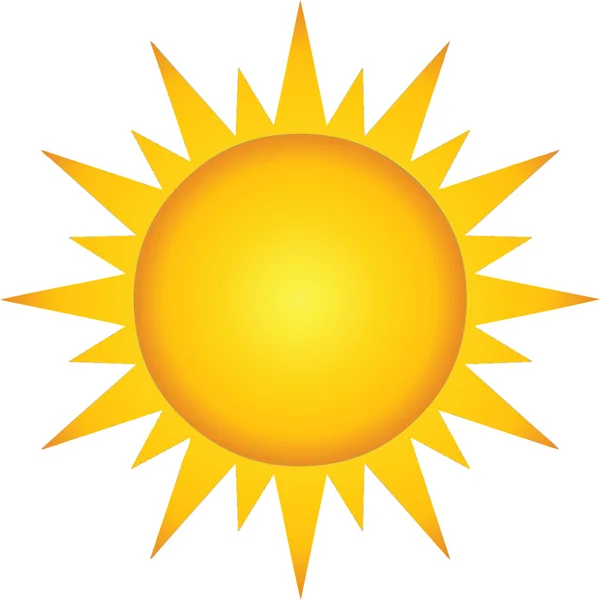 The last day of school is a relief for all, as every student looks forward to a summer of fun and freedom.  Sometimes, however, all this freedom can become overwhelming, and we find ourselves struggling to find fun and exciting activities to do with large amounts of free time.  Luckily, as Schreiber students, we are all blessed to live in a town as interesting and beautiful as Port Washington, which allows for a slew of fun activities to fill our summer days.  From spending time by the beautiful Long Island Sound, to parks and community events, you'll never be bored.
As a student, having a couple of extra dollars is something that may come in handy over the summer.  This is why finding a summer job can be a great way to fill your time.  Many local establishments are looking for new and young faces to keep their businesses running, and great places to check out when applying for jobs can be ice cream parlors, day camps, or local clothing shops.  Additionally, different country clubs in the area such as Plandome Country Club or the Village Club are constantly hiring students for jobs such as pool attendants, waiters, or lifeguards.
"My best summer days are spent working with my friends at Plandome Country Club.  We all get to spend time together outside and have fun while getting paid to do it," said junior Geordan Sparber.
 Lifeguarding for these country clubs or for local pools such as the Manorhaven Pool is an especially great option for students who wish to spend more time outside this summer.  Taking a lifeguard course to get certified in Nassau County allows you to learn valuable life skills such as CPR, which is extremely rewarding.
"Getting certified to be a lifeguard was one of the best experiences I ever had.  The whole process was fairly quick and easy, and now I am CPR certified and get to spend my time keeping people safe," said junior Eliana Salloum. 
Finally, being a host, hostess, or a server at local restaurants such as Louie's is another fantastic way to make a little extra money.  When applying for these jobs, students must make sure that they have their working papers, which New York State requires for workers ages 14-17.
Port Washington is a peninsula that juts out of Long Island, so we are lucky enough to be completely surrounded by the Long Island Sound.  This allows for a host of outdoor activities during the summer months.  If you are looking to get out on the water, many establishments such as boat clubs offer boating rentals even for just one day.  Friends and family can spend some time on the water for a reasonable fee and observe the natural beauty Port  has to offer.  If you are interested in something on a smaller scale, a great option is renting paddle boards, kayaks, or canoes to get out on the water for the day. 
Sometimes, being directly on the water can be overwhelming to some, so another option that allows you to enjoy the bay while still being on shore is visiting the gorgeous Sands Point Preserve, which overlooks the water and offers serene and delicate gardens to peruse. 
"My favorite summer pastime is taking leisurely bike rides to the preserve and spending time at the preserve meditating.  The beauty of it all keeps me calm and satisfied," said junior Ava DeMarzo. 
The Manorhaven Pool offers a beachfront option as well, which is another great location to get some sun and enjoy the calm blue water.
Finally, this summer, consider taking some time to give back to the community.  This is a great way to help others and feel satisfied with how you are spending your days, while simultaneously building up a great resume for the time college applications roll around.  A great place to start is by helping local camps such as Port Day Camp, which provides an amazing summer for local youth.  Additionally, many organizations often run beach cleanups to keep the community sanitary, so it's always an option to sign up and help out.  If you can't find an official clean up event, taking it upon yourself to pick up trash at community beaches and parks is always a fantastic way to serve Port Washington.  Furthermore, local shelters such as the North Shore Animal League are always looking for volunteers, so if you are an animal lover, this could be a viable and enticing option.  There are always different events in Port Washington that you can get involved with during the summer which help charities, school funding, and locals in need, and if there is something that you are passionate about, starting your own fundraiser can be a gratifying experience.  Even small things such as making bracelets or selling baked goods and donating the proceeds to a charity is a great idea. 
Overall, we wish the Schreiber community a safe and enjoyable summer filled with  fun.  Be safe and spend your time wisely – you do not want to waste it!